Product
Become part of a large, diverse product organisation where you will never stop learning!
In our cross-functional teams, we develop products for all our users. We work with quantitative and qualitative usage data - whether it's for short-term iterations or larger, strategic initiatives. We rely on your analytical and problem-solving skills to improve our products together. For us, knowledge sharing between all team members is essential to enable your personal and our business development.
We rely on user research and involve our analytics teams. We know from experience that thorough, early coordination helps to ensure that everyone has the same understanding and is pulling in the same direction. Turn your ideas into our products and become a product manager at one of our sub-brands XING, kununu, InterNations, Prescreen or Honeypot. Bring your expertise to the team and let yourself be inspired - together we will develop solutions that really make a difference.
Job offers at other locations
NOTHING SUITABLE YET?
You can't find a suitable position but you are motivated to pioneer the future working world? Then convince us of your qualities and send us an unsolicited application.
Otherwise, search for your dream job here!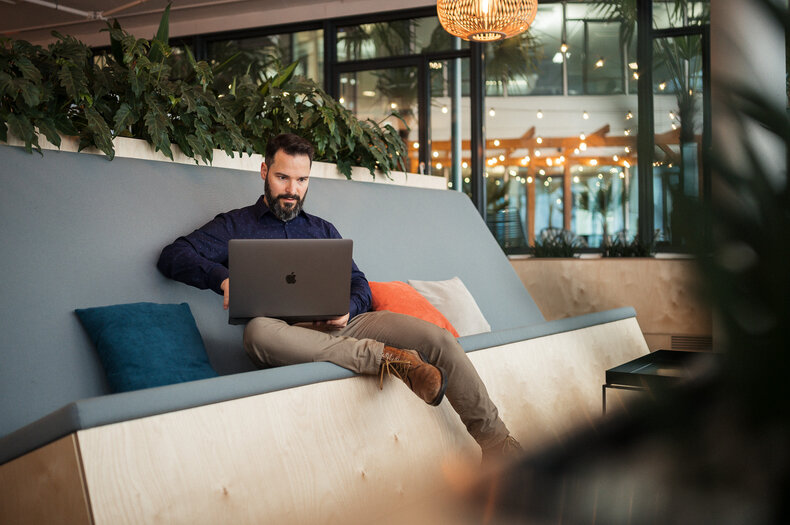 We are united by the desire to constantly improve ourselves in order to be able to develop even better products for our users. We believe that professional exchange is extremely important for this, according to the motto "If you improve, we all improve together!" Be it at internal training days, which we organise four times a year, or in weekly product all-hands meetings. With us, you have the opportunity to improve your technical core competencies as well as your soft skills in our own Product Academy, among other things. But of course, networking and knowledge transfer is also important to us outside of our company: We are in active exchange with other leading digital companies and are happy when our colleagues get involved at meetups or with blogposts to share experiences and thus contribute to the professional exchange in the product community.
your experience

Your first impression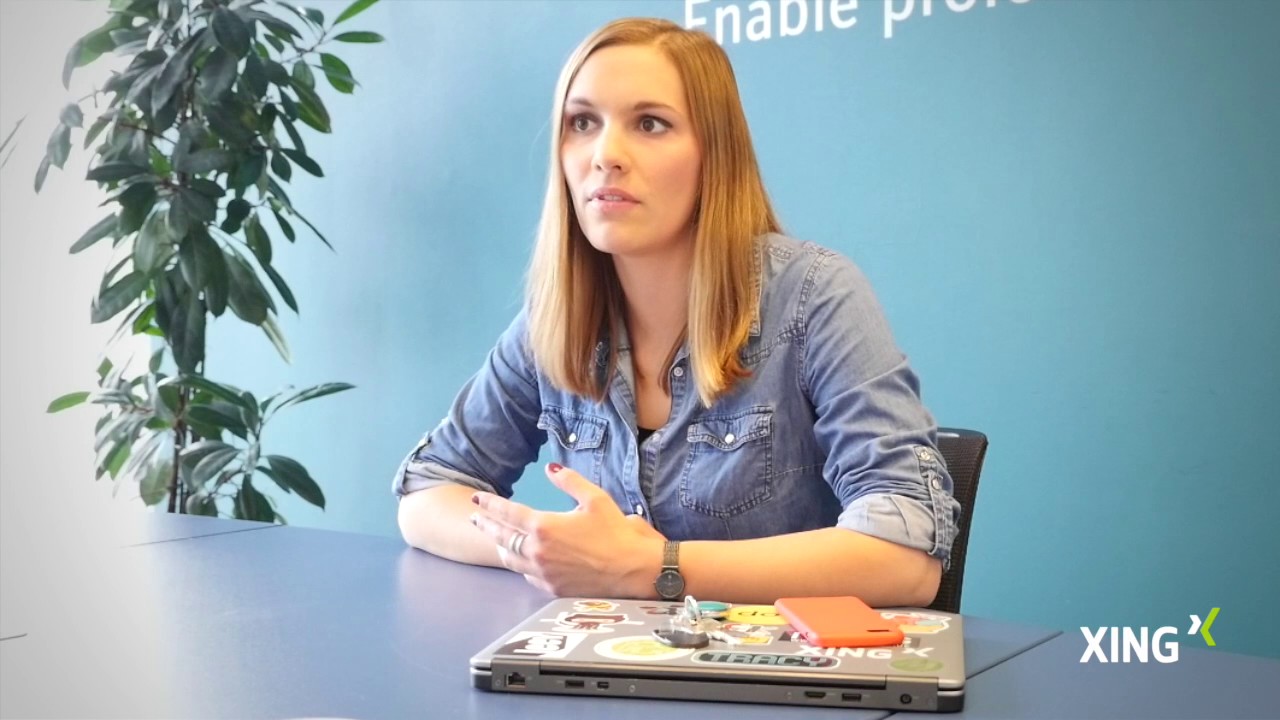 If you already have a background in product management, you will certainly be able to draw some parallels to your previous activities. Nevertheless, it is certainly interesting for you and especially for those who want to enter this field, what the life of a product manager actually looks like in the cosmos of NEW WORK SE. Our colleague Lennard, product manager at XING, has published a great article about this, in which his wife describes how his job affects her:
"You take a product and think about how it can be improved. Then you work with a team of developers to make it better and with a UX designer to make it user friendly. In one sentence, product management is analysing a product to pinpoint problems and implementing solutions to fix those problems."
This description is quite "on point". However, in many places product management as such does not seem to be understood at its core and is rather confused with project management. "A company where senior leaders are not yet ready to let others take ownership of the product is no place for a product manager. I hear this frequently and have experienced this myself." That's why it's important to us to show you that product management at NEW WORK is lived the way product management deserves to be lived. Because we value you and your ideas and also want to offer you an environment that inspires you and motivates us in the team.
"Strong product teams expect a high degree of autonomy in how they build their products. But autonomy is not something you claim — it's something you can only earn through successful alignment with stakeholders, peers and within your team."
To improve this alignment, the XING product management team has developed the principle of "Auftragsklärung" - a platform for cooperation and collaboration on equal terms.
Your HAPPINESS

Your Benefits at NEW WORK SE
Community
Mobile devices also availabe for private use
Summer and Christmas parties
Drinks, food & goodies
Social and diversity day, mentor month
Bus and train ticket
Bike leasing
Health
Health consulting services
Accident and health insurance
Company doctor and flu shots
Height-adjustable desks
Company pension
Sports classes
Family & Leisure
Sabbatical and part-time options
Remote work option
Trust-based working hours
Restaurant vouchers and employee discount
Magazines of the Burda publisher
Kids christmas party
Culture & Development 
Communication on equal terms

Lived culture of failure

Mood-o-Meter Feedback / questions for the board

Personal development thanks to internal and external workshops

Transparent, competitive salary

Hackweeks
*Please be aware that not all benefits are available at all locations. But don't worry, you will have a great time with us no matter where you work from!
any questions?

Let's chat!