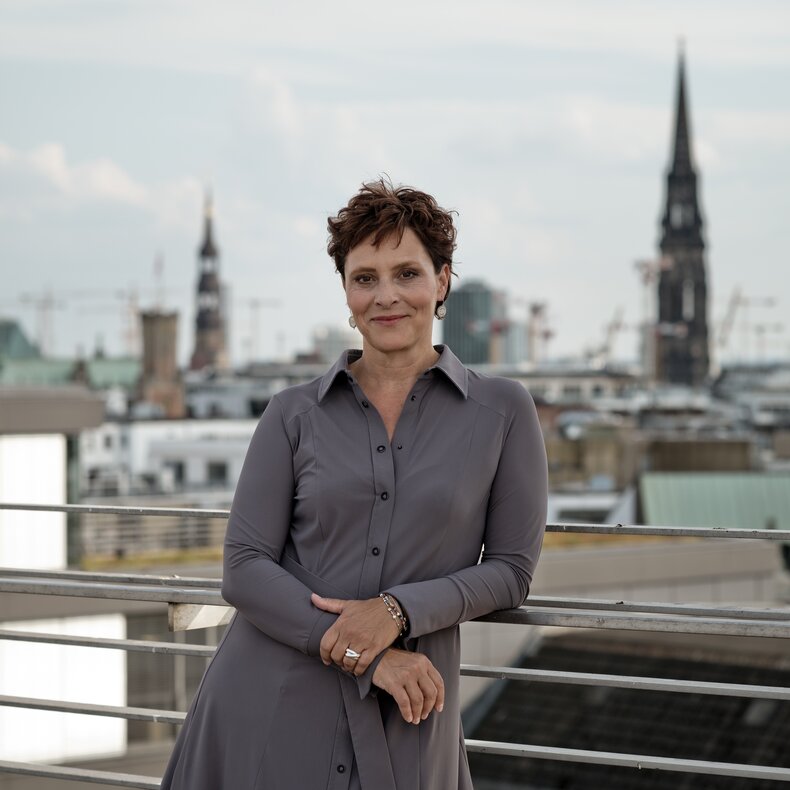 Jun 1, 2022 | NEW WORK SE

NEW WORK SE: CEO Petra von Strombeck renews contract for another four years back to overview
Hamburg, 1 June 2022 – The NEW WORK SE Supervisory Board has decided to extend CEO Petra von Strombeck's (52) tenure until 31 December 2026.
Martin Weiss, NEW WORK SE Supervisory Board Chair, said: "Petra von Strombeck has done an excellent job in steering the company through challenging times, returning the business to double-digit revenue growth. In addition, together with the other Executive Board members, she has rolled out a new strategy for the company that is geared towards the current megatrend surrounding the lack of skilled workers. Thanks to this new strategy, NEW WORK SE is in an excellent position and ready for future growth. I'd like to thank Petra on behalf of the entire Supervisory Board and wish her all the best over the next four years!"
Petra von Strombeck joined the NEW WORK SE Executive Board in January 2020, and became CEO that April. Petra's past positions include CEO at Lotto24 AG and Managing Director at Serpie S.A., a French subsidiary of Tchibo GmbH, preceded by a tenure as Head of E-Commerce at Tchibo direct GmbH. Petra graduated in international business administration at the Ecole des Affaires de Paris in Paris, Oxford and Berlin.
About NEW WORK SE
The NEW WORK SE Group builds upon the XING SE success story by offering brands, products and services that foster a more fulfilling world of work. Founded by Lars Hinrichs as the OpenBC professional network, the company was renamed XING in 2006. In 2019, the company was renamed again to New Work SE as a reflection of its commitment to a better working world and to bring all of its business activities under the umbrella of New Work. The company has been listed on the stock exchange since 2006. NEW WORK SE is a central leadership and management holding, serving as a service department for its subsidiaries. The Group is headquartered in Hamburg and currently employs 1,900 people at offices including Munich, Vienna and Porto. Visit https://new-work.se and https://nwx.new-work.se/ for more information.
DOWNLOADS

Download images here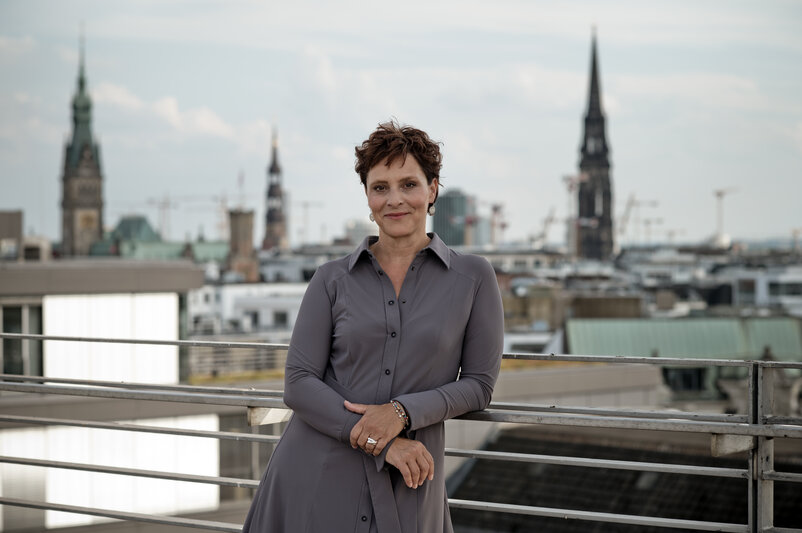 Download image of Petra von Strombeck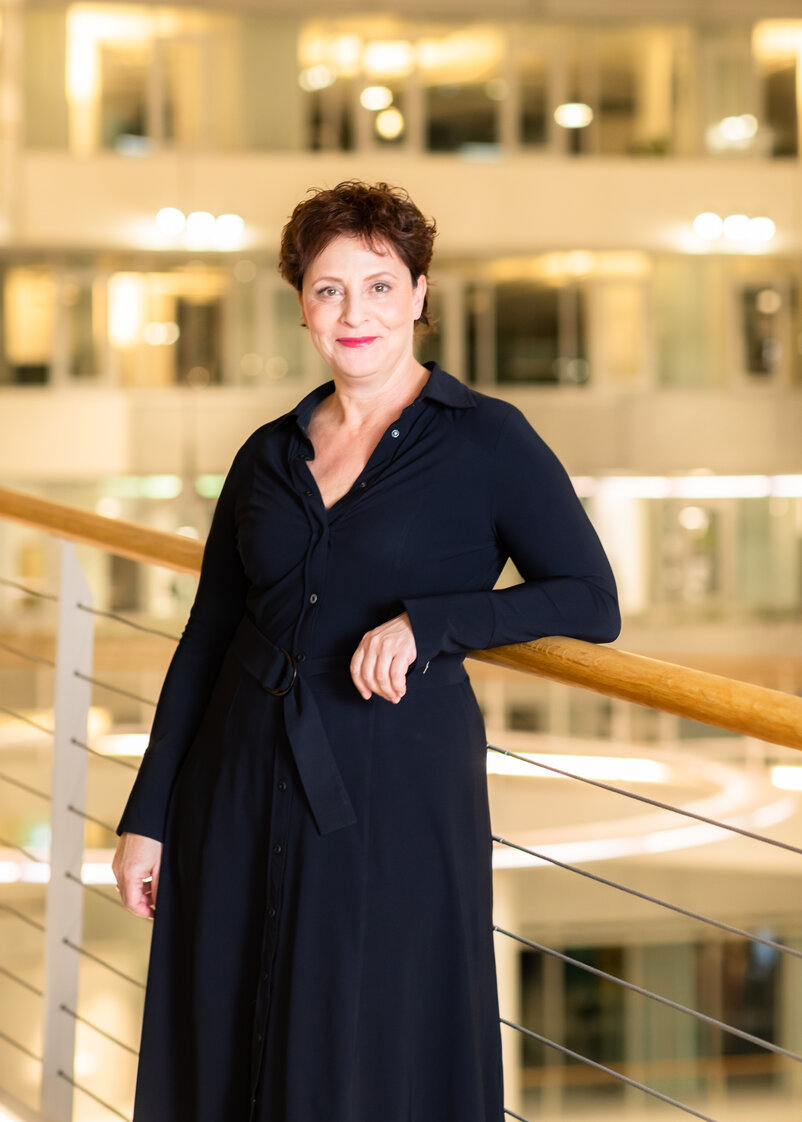 Download image of Petra von Strombeck
Petra von Strombeck, CEO
Photocredits: Raimar von Wienskowski