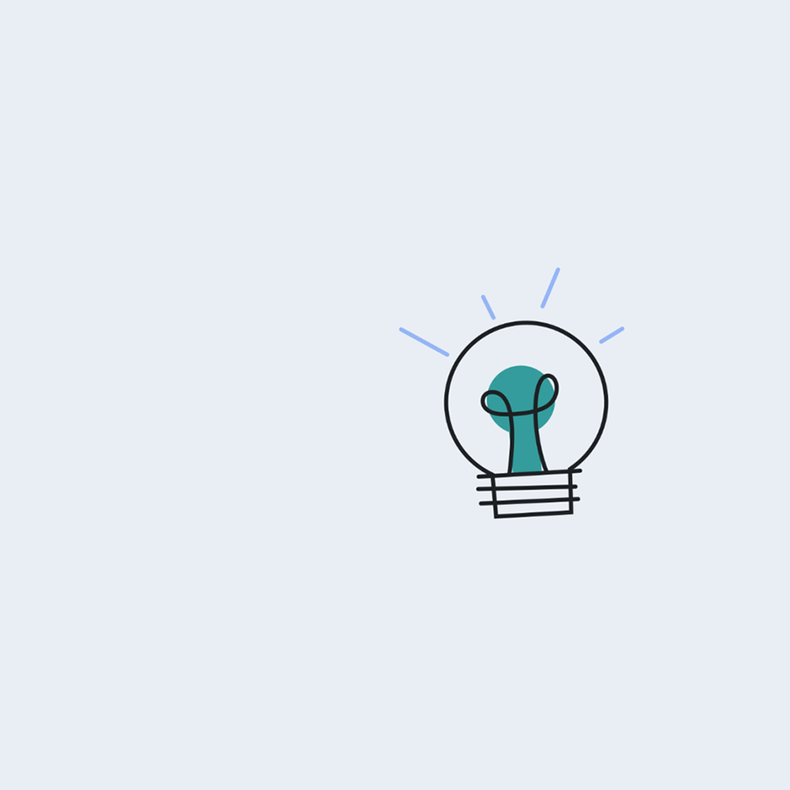 Tips and inspiration
Thanks for dropping by! Feel free to browse our portfolio and success stories to gather some inspiration. Our digital solutions are the key to your success.
Nowadays, you're faced with challenges such as digitalisation, a lack of skilled workers, and a workforce whose values are changing. We can help you master these challenges going forward by bundling the right services for you. Check out our tips and case studies for inspiration on how you can continue your company's success in changing times.
Case studies and tips

Using XING's business solutions together for maximum effect.
Reach and win over the right target audience for your company
Acquire and retain customers while monitoring the competition
The A to Z of employer branding
Build your employer brand and foster loyalty among staff
Success stories

Draw inspiration from our customer success stories.
Mister Spex success story
Using the bundled power of XING's recruiting tools
METRO Cash & Carry success story
Attract experts and executives swiftly and efficiently
Business solutions overview

Summary of our business solutions portfolio.
All New Work business solutions
Our entire portfolio for your business
YOU'VE GOT THE IDEAS, WE'VE GOT THE TIPS

Didn't find what you're looking for?
Don't forget to drop in again soon as we regularly update our tips and inspiration for you.