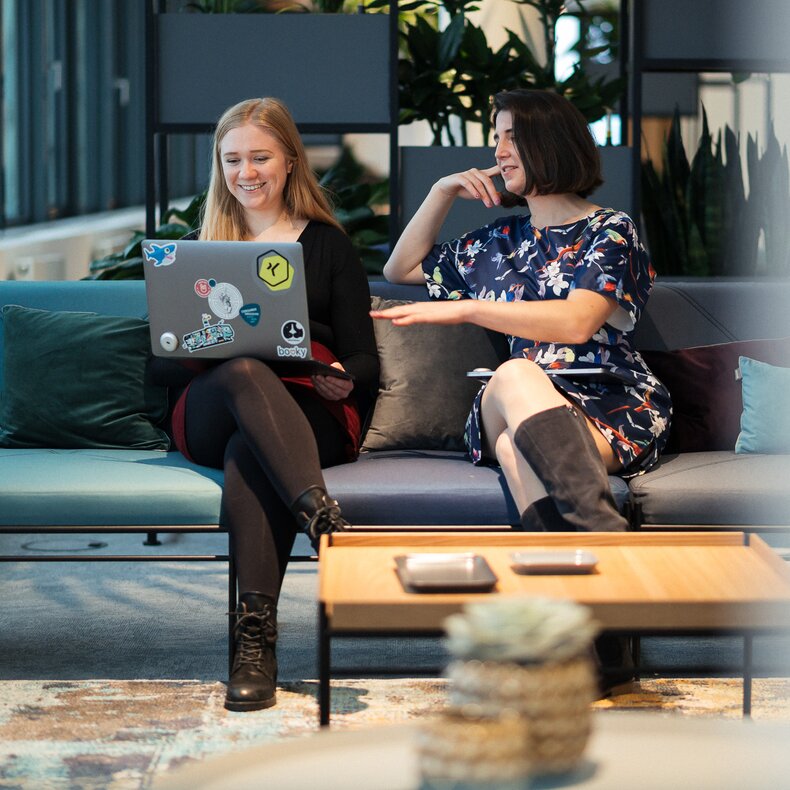 User Experience
Join our international UX team and help shape the future of work.
NEW WORK SE's vision is 'For a better working life'. UX pays into this vision by crafting the products and features that people need to shape their working life so that it suits their needs and preferences. By doing so, we have a positive impact on the professional lives of over 20 million people in German-speaking countries. If you'd like to be part of that journey, we'd love to hear from you!
Job offers at other locations
NOT FOUND WHAT YOU'RE LOOKING FOR?
You're more than welcome to send us an unsolicited application for us to review. Alternatively, feel free to check out our current vacancies: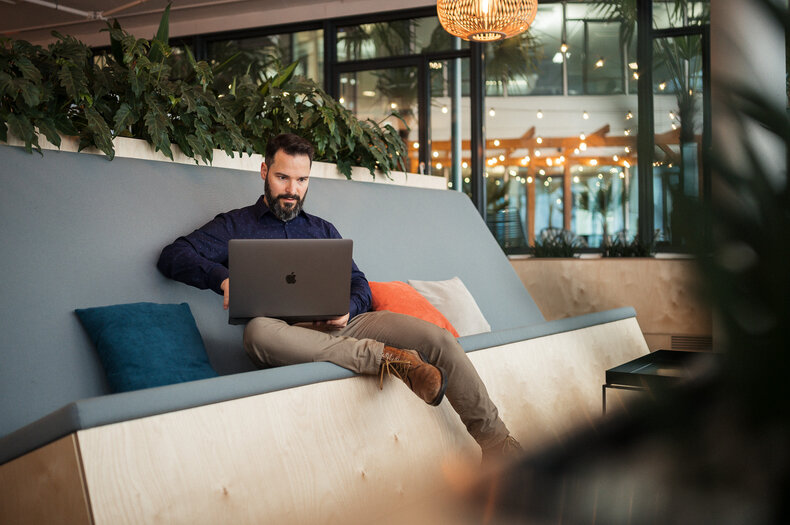 The simple answer to this is: user satisfaction. We're here to find out what people want and need from their job. We're also here to turn this knowledge into innovative ideas and user-friendly solutions for our product and tech peers to build.
To make this happen, we have a large team of experts covering information architecture, UX design, UX/UI design, design ops, communication design, user research & analytics, and UX writing. They all work together like a well-oiled machine to deliver on the UX mission and vision:
Our UX mission:
We create insights-led design and copy solutions that have meaningful impact for both our user and business.
Our UX vision:
As a world class UX team, we champion a culture of user-centricity to deliver a brand our users love.
What we advocate:
We drive user-centric products
We develop user knowledge
We act as the voice of the user
We work experimental & lean
We share knowledge and ensure alignment
We stand for high quality
What you can look forward to

The annual UX Summit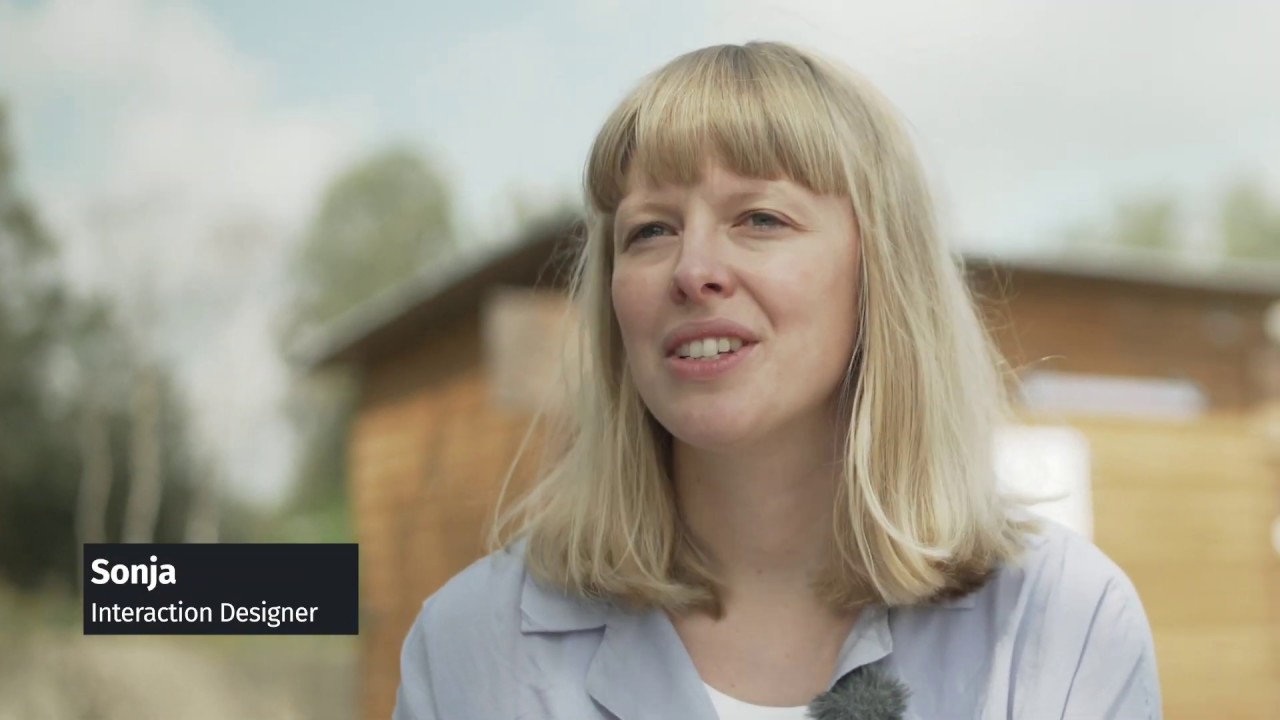 UX IN DETAIL

Outstanding people, outstanding methods, outstanding formats.
UFCs are regular sessions where we meet with our members to gather direct, unfiltered feedback about…
Initial ideas
Hypotheses surrounding certain UX aspects
Designs or wordings
Needs, preferences or specific scenarios.
UFCs are held in our offices or online, and their format is a bit like speed dating: each of the four participating UX teams is assigned a user who's shown, e.g. a prototype, mock-up or multiple designs, and asked to give feedback on what they see. After 15 minutes, the teams move on to the next user so they gather feedback from four different people in an hour.
Maybe you've already heard of design thinking. Design spikes are a variation of design thinking where at least two designers focus on a single task for a few days at a time. They may be designers whose paths don't cross very often, so they have ample opportunity to get creative and try out new methods with one another. This is a fun way of sparking creativity, and you'd be surprised how many things you see on our platform that emerged from a design spike.
How do you go about writing on behalf of a brand? How can words and phrases be as synonymous with a brand as certain colours, shapes and typography? Is that even possible in a user interface where everything needs to be short and snappy? It is indeed! Our UX writers offer regular workshops in German to show you how to write for your brand.
Design operations: keeping the wheels turning.
Our design ops team look at the 'how' within UX:
How do we work together?
How can we be as effective as possible?
How do we achieve maximum impact through our work?
By clarifying the 'how', our design, copywriting and research teams can focus on the 'what'. Design operations focuses on software, tools, principles and processes, interface management, special UX formats, training, team events and onboarding new colleagues with a view to fostering an environment for maximum user centricity.
Many of our ideas are often followed by phrases such as 'wanna bet that people will like it?' These bets are then offered up to various internal stakeholders and departments to see whether or not they want to take them. This needs some kind of decision-making basis, which is where one-pagers come into play. They're a simple, feedback-friendly way of sharing the problem, opportunities, risks and intended outcome of an idea, ideally leading to much better decisions.
Serve User Needs & Deliver Awesome Experiences, or SUNDAE for short, is a mantra that pretty much anyone in UX would ascribe to without hesitation. The urge to get together and talk about this became so great that it became an annual one-day UX conference we set up involving people from different UX disciplines at various companies.
Check out the previous SUNDAE talks here:
SUNDAE talks #5
SUNDAE talks #4
SUNDAE talks #3
Criticising concepts and designs is easy. How often do we catch ourselves saying things like 'I'd have done it differently'. Here at XING, we look at things from another angle by holding design critique sessions where people can give and collect constructive feedback and discuss their efforts. Check out our Medium article about this.
100% satisfaction:

Benefits at NEW WORK SE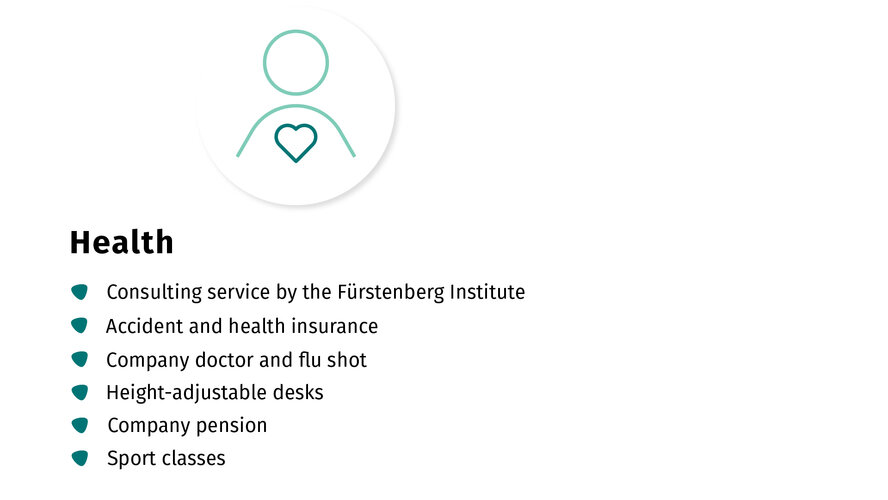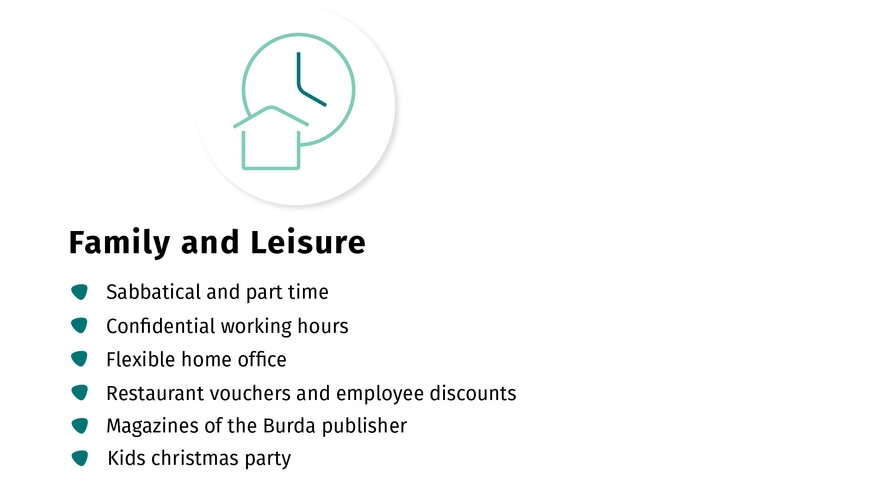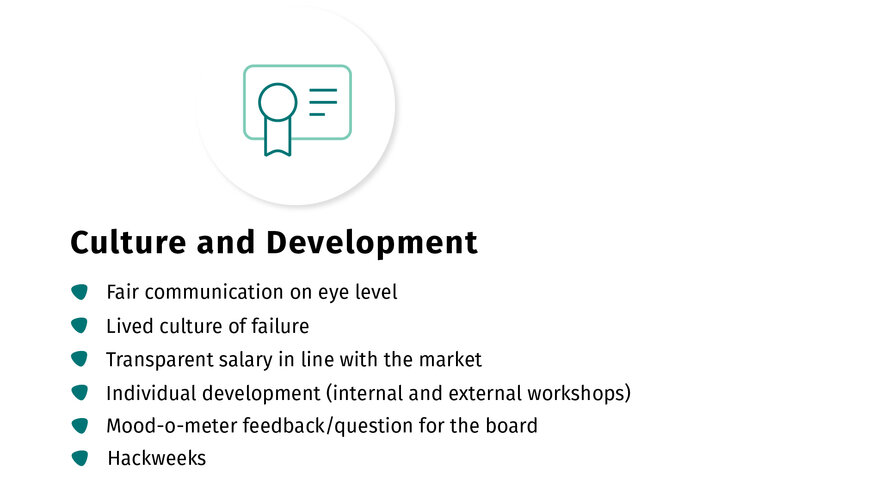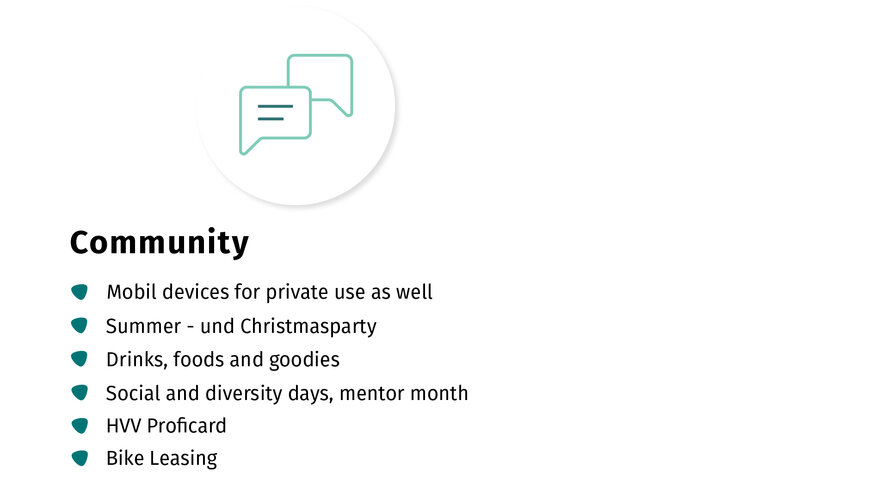 *Please note that not all employee benefits are available at every location. Either way, you're bound to enjoy your time with us!
ANY QUESTIONS?

Get in touch with us:
Interested in applying or want to know more about jobs in UX? Enter your e-mail address (and phone number if you like) and we'll get back to you. Don't worry – we'll only use your contact details for this purpose. Please refer to our Privacy Policy for more information about data protection. If we don't hear from you again, we'll delete your data after 14 days.