User Experience
Join our international UX team and help shape the future of work
NEW WORK SE's vision is to strive 'for a better working life'. Our 100-strong UX team pursues this vision by creating ideas and crafting designs that enable our members, partners and customers to tailor their working life to suit their own needs and preferences. By doing so, we make a tangible difference to some 19 million people's professional lives in German-speaking countries, while also forging a new understanding of work. Join us and turn ideas into designs.
Job offers at other locations
Praktikant (m/w/d) User Experience Research

Hamburg

Read vacancy

Werkstudent (m/w/d) Projekt Management Sales

Hamburg

Read vacancy

Werkstudent (m/w/d) Corporate Development

Hamburg

Read vacancy
Not found the right vacancy above?
No problem! As long as you're passionate about pioneering tomorrow's world of work, we'd be more than happy for you to send us an unsolicited application.
Alternatively, you can try running a search for your dream job:
User Experience (UX) is the science and art of enhancing user satisfaction by designing products that are easy to use, address user needs and drive business goals, while seizing technical opportunities in the best-possible way.
UX at NEW WORK SE involves the following pillars: information architecture, interaction design, visual design, communication design, user research & analytics and copywriting. We draw on this combination of disciplines when deriving our UX roles and, ultimately, the holistic end-user experience.
Our UX mission:
We create insights-led design and copy solutions that have meaningful impact for both our user and business.
Our UX vision:
As a world class UX team, we champion a culture of user-centricity to deliver a brand our users love.
What you can look forward to

Our annual UX Summit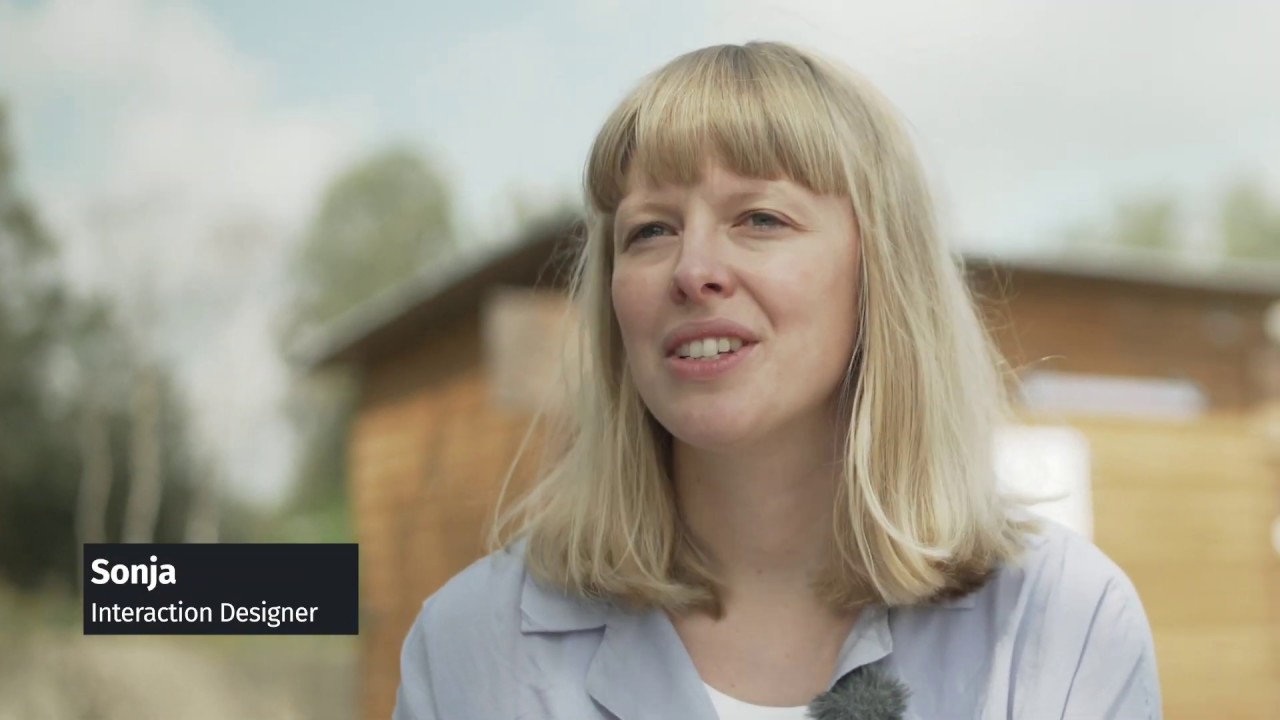 Zooming in

What makes UX at NEW WORK special
The UFC is a regular and simple method we use to gather initial feedback from users. It's there to
sound out a rough idea,
collect insights about something small,
test a single screen or small feature,
gather reasons and concrete user stories
This method is very similar to speed dating and can take place in the office or online. When sessions start, each participating team is placed with one user. After 15 minutes, the teams rotate and move on to the next user so they end up talking to four users in one hour.
At NEW WORK we practise an agile method called 'design spike'. This means we assign at least two designers to work together for a few days with aim of solving a problem, but without being forced to come up with turnkey output. A design spike is designed to provide a safe space where designers can let their imaginations run wild. Design spikes have proven to be highly fruitful for us, having accelerate team creativity and out-of-the-box thinking far beyond our expectations.
Text is the key to understanding and navigating an online platform. Users need to understand us if we want them to feel supported in their working life. Our copy conveys our messages along with our corporate values. During our monthly copy workshops we show colleagues what exactly this means and what it all has to do with user obsession. Anyone at NEW WORK SE can attend our copy workshops.
Our Design Operations team creates the conditions needed for designers to produce their very best work by orchestrating how to go about things:
How we work together
How we get work done
How our work creates impact
By clarifying the 'how', our design, copywriting and research teams can focus on the 'what'. Design operations focuses on software, tools, principles and processes, interface management, special UX formats, training, team events and onboarding new colleagues with a view to fostering an environment for maximum user centricity.
The ideas we come up with are always a kind of concept that different departments, such as UX, product, tech and marketing, can either take or leave. To decide on whether to run with an idea, we create a one-pager outlining the problem, criteria for success, as well as the opportunities and risks. One-pagers favour succinct factual information over personal preferences to remove bias and ensure the content is accessible to every stakeholder, in turn providing a sound basis for weighing up an idea and comparing it to other proposals.
Serve User Needs & Deliver Awesome Experiences - SUNDAE for short.
We're by no means alone with this mantra, which is why we invite everyone to an one-day English-language conference geared towards professional UX exchange. We bring together various speakers from different companies and interdisciplinary backgrounds so they can share their experiences on select topics.
Watch the videos below for an idea of what SUNDAE talks feel like:
Everyone is used to critique design. It is easy to judge the design work of others by one's own point of view and to quickly think: "I'd have done it differently." Jan Kiekeben, Product Designer and Design Ops Manager at one of our brands XING, adressed this cruical topic of critiquing design and giving each other feedbackin one of his recent articles.
100% satisfaction:

Benefits at NEW WORK SE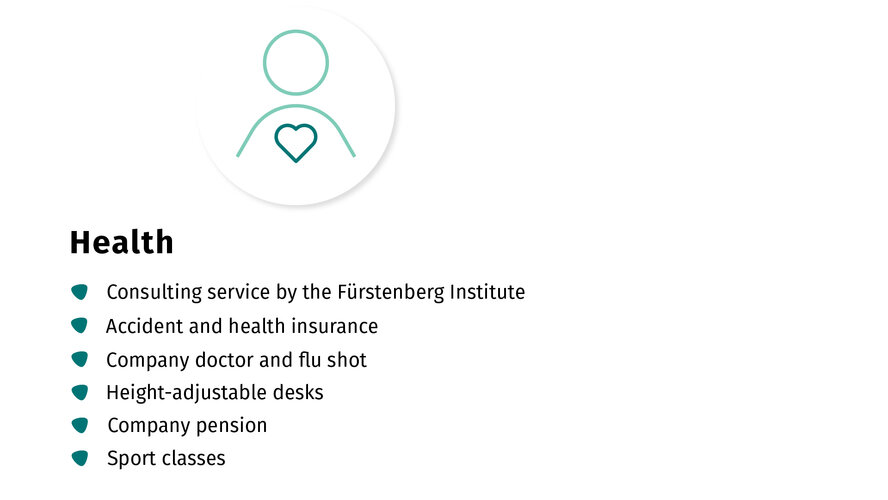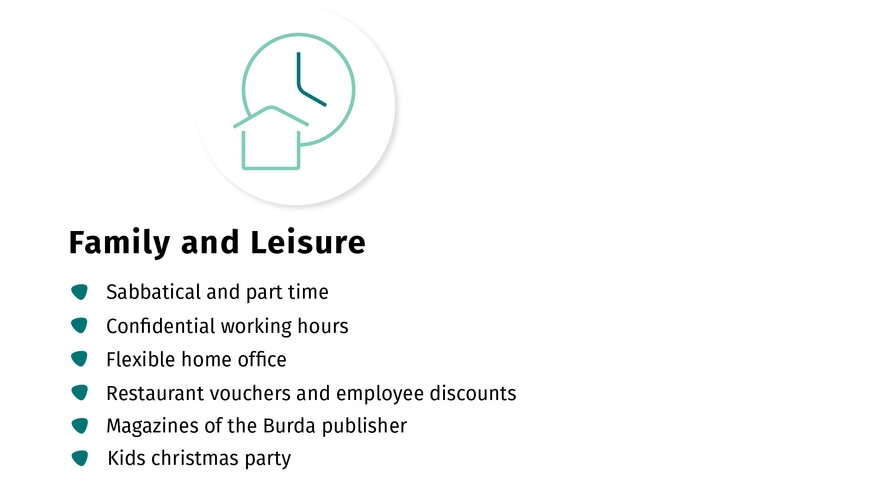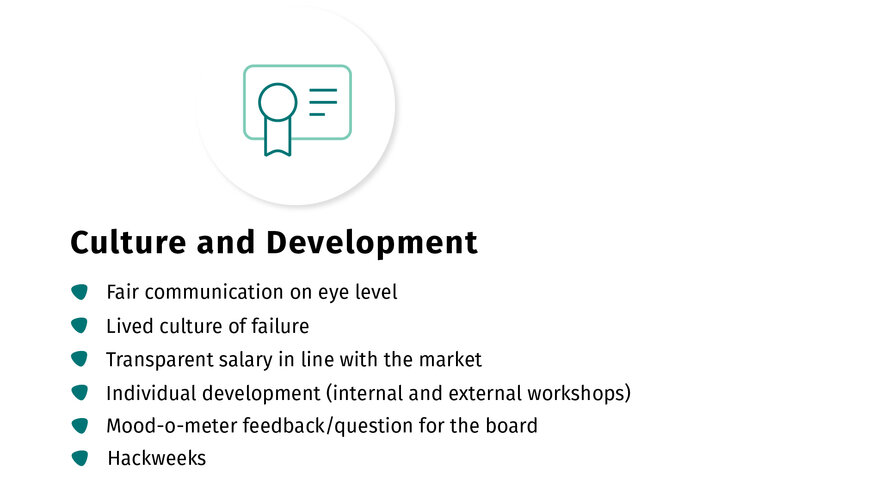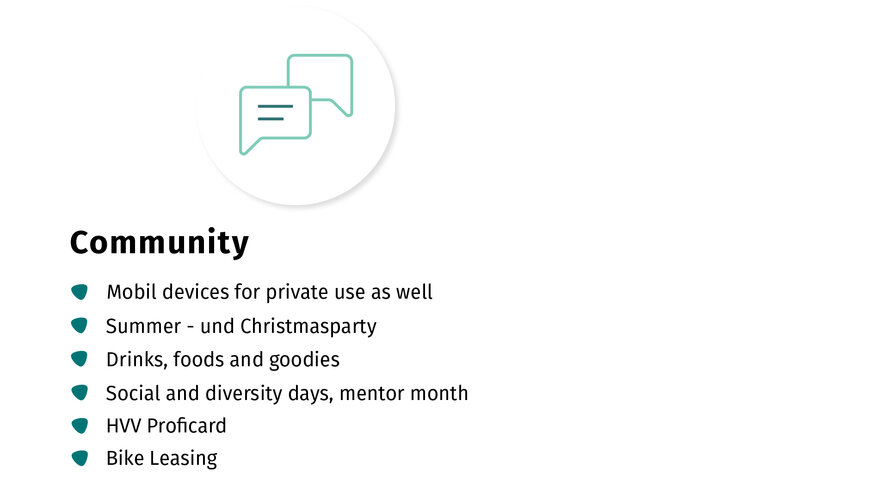 *Please be aware that not all benefits are available at all locations. But don't worry, you will have a great time with us no matter where you work from!
ANY QUESTIONS?

Get in touch with us
You want to apply or show your interest in a Design position? Send us your email and our recruiting team will contact you. Only our recruiting team will use your email or phone number to discuss any job opportunities you would like to discuss with us. If in doubt, you can also take a look at our Privacy Policy, which you can find at the bottom of the page. If we don't hear from you, your data will be deleted after 14 days.