Welcome!

We are Prescreen. 
As a NEW WORK SE brand, "New Work" is not a buzzword. It is a promise. With us, you support HR experts with our recruiting software to find suitable applicants and talents who love their job. We now have more than 2,500 satisfied customers. We are convinced that you will develop the best products and solutions when you work together with a team and do not neglect your own development. Become a part of something great and work with over 80 highly talented and motivated employees in the heart of Vienna.
Nothing suitable yet?
You can't find a suitable position but you are motivated to pioneer the future working world? Then convince us of your qualities and send us an unsolicited application.
Otherwise, search for your dream job here!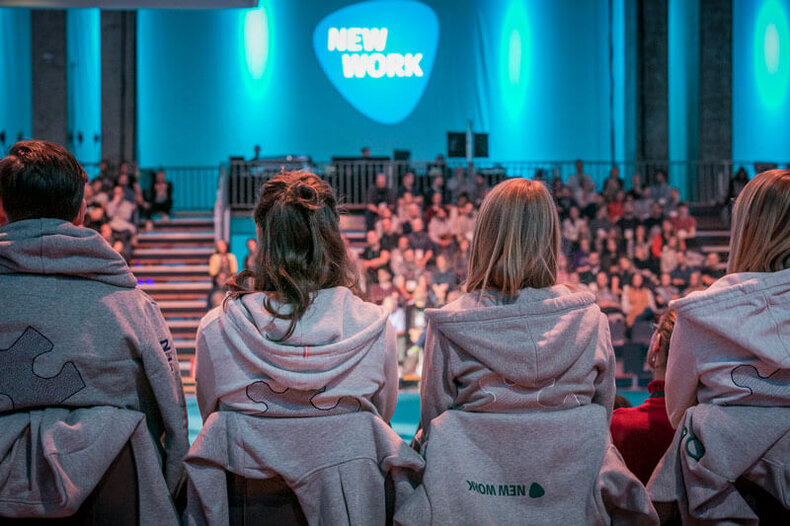 "Very nice place to work, people are very friendly and eager to help, communication is awesome. You have a voice in this company!"
5,0 ☆☆☆☆☆
- Employee I April 2020
what we believe

We strive for excellence
We believe that high-quality products can only be created through teamwork. That's why good communication and strong relationships within the team and with our customers are particularly important to us. At Prescreen, you have the opportunity to improve and practice your technical skills, your curiosity and your ideas. This not only leads to a good atmosphere in the company, but also contributes to a productive one in which you and your colleagues support each other.
Prescreen stands for flexibility, so you can work from wherever you want and approach challenges individually. The success of our products depends on you. Despite our growth, you will still find a start-up feeling, because we change together, value your input and inspire each other.
What are the next steps

Your recruiting process
1
Initial interview
In our initial interview, you and your recruiter will get to know each other.
2
First interview
Convince your future manager of your skills and gain insight into the advertised position.
3
Second interview
Get to know your potential team and ask questions about your future job. We may also let you prove your strengths in an assessment.
4
Final round
If everything has worked out for both sides so far, we will make you an offer considering your input. You are welcome to consult with your recruiter as well as your future manager first.
What you can expect

Our benefits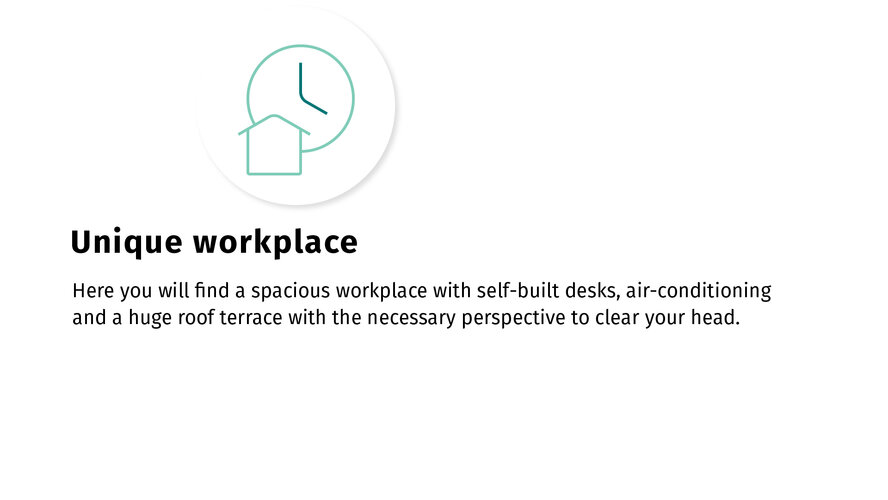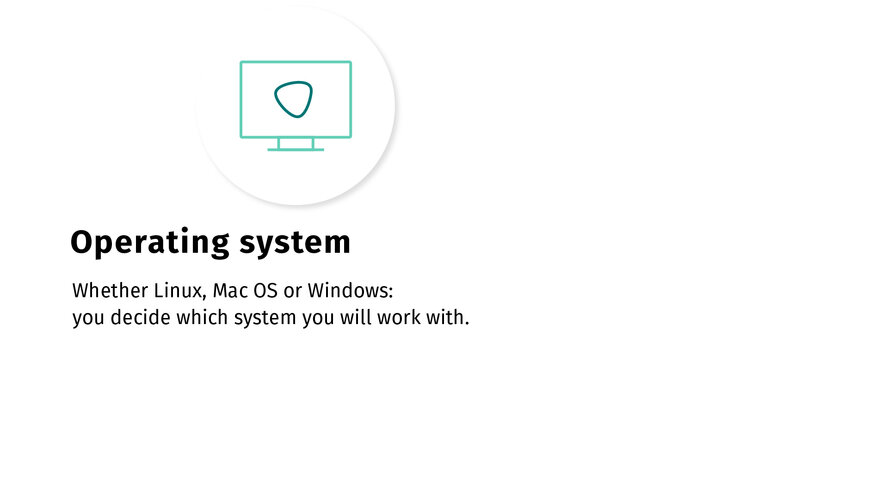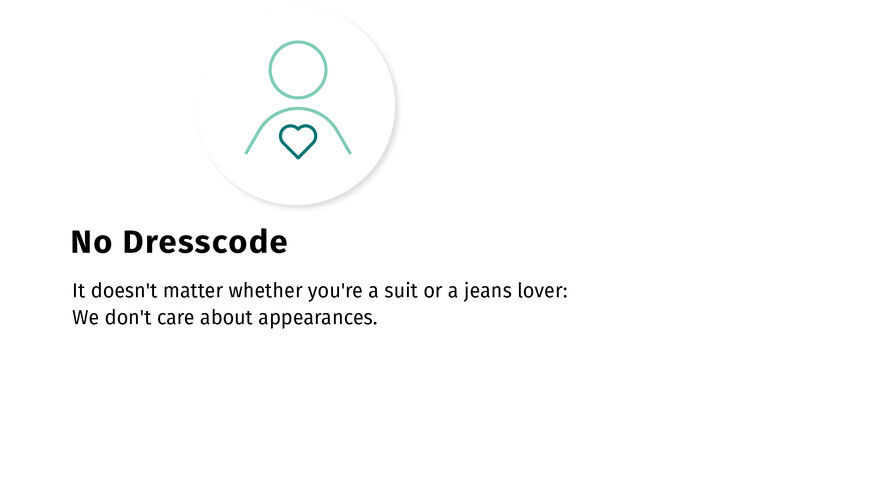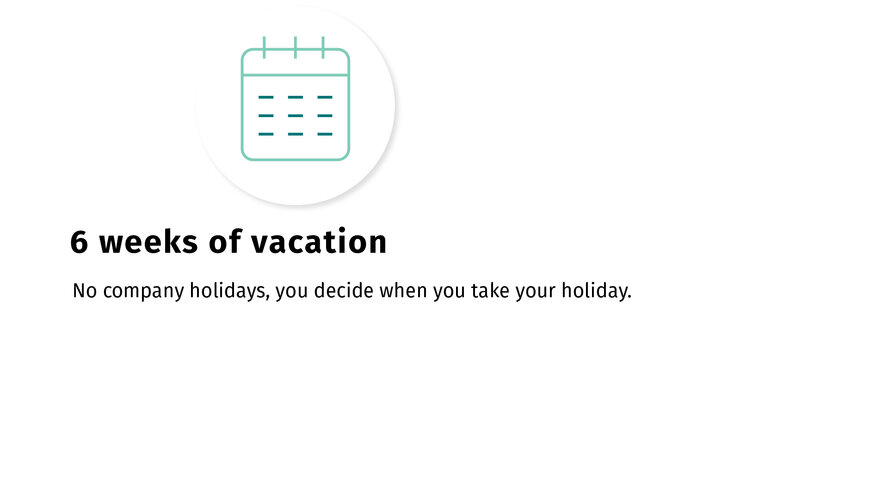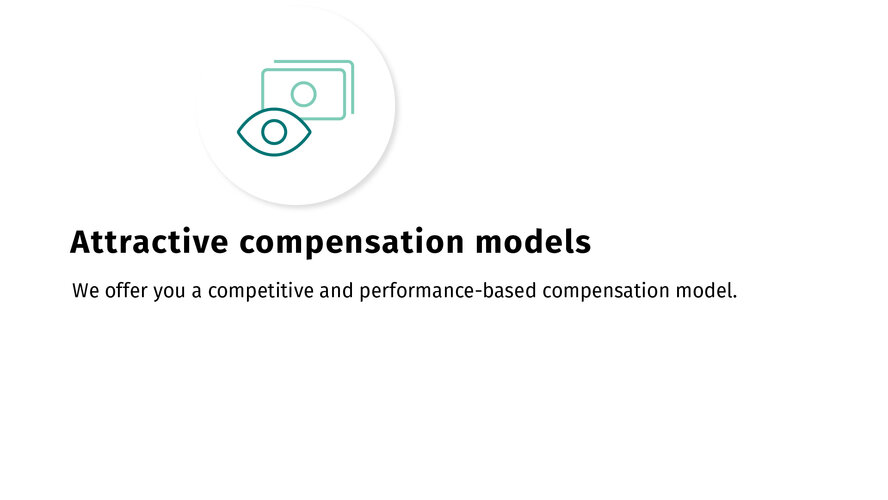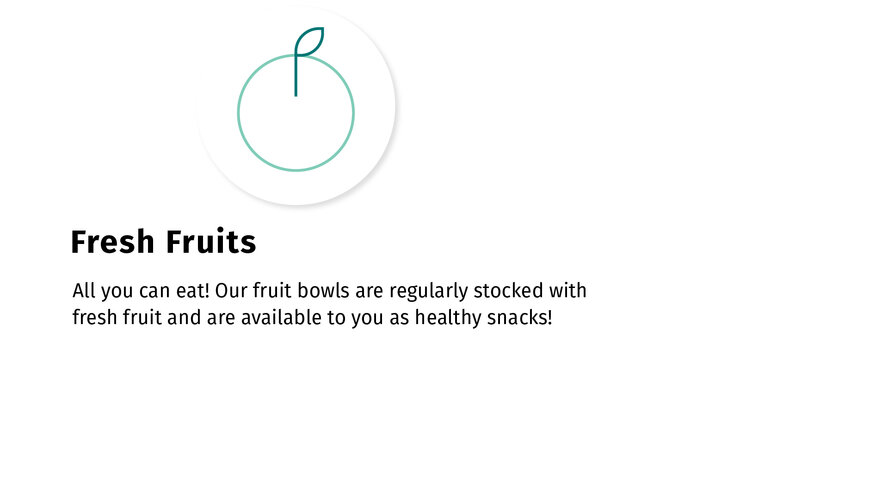 where to find us 

Prescreen locations
any questions?

Let's have a chat!