back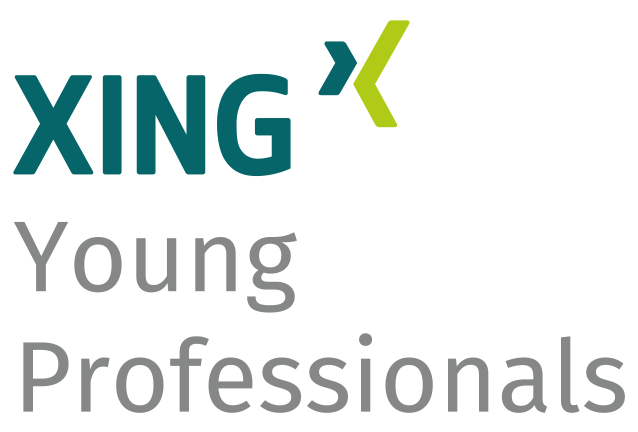 Working Student (m/f/x) Agile Tester
Hamburg
Student intern
Student/Intern
XING provides advice and support to its more than 16 million members during the upheaval processes in the world of work. In an environment marked by a shortage of skilled workers, digitalization, and changes in values, XING helps its members achieve as harmonious a work/life balance as possible: For a better working life.Working Student (m/f/x) Agile Tester
At XING, we value the art of continuous improvement. Agile testers work directly within the development teams and are our voice of quality and continuous improvement. They play an active part in releasing the software to our end users, and they help understand the end-user perspective. Agile testers share the improvements and lessons learned with the company, for a better-working software. Popular technologies and tools like Ruby on Rails, React, MySQL, Git, Jenkins, Selenium, Calabash, Capybara, RSpec, Chrome DevTools, are used.
A challenging task
Work in cross-functional agile teams, closely cooperating with developers, product owners, scrum masters and other stakeholders.
Contribute throughout the product development lifecycle: from product planning to releasing to production and monitoring the live environments.
Use testing infrastructure, data and tools to perform manual / exploratory or automated testing.
Make quality issues and concerns visible and help others understand the risks for and impact on our end users.
A convincing background
You're currently studying computer science or a similar field.
You are a motivated person with good communication skills and a passion for quality.
You might have first experience with mobile (iOS / Android) or web development tools and architecture, version control systems (e.g. Git) and continuous integration (e.g. Jenkins).
Even better you have tried out manual / exploratory or automated testing with e.g. Selenium or Calabash.
You are a proficient English speaker (German is not required but nice to have).
You are interested in agile development processes (Scrum or Kanban).
An inspiring environment
XING offers a dynamic environment located in the centre of Hamburg. As well as flexible working hours, you'll have an opportunity to acquire new skills. Your ideas will be taken seriously and you'll have plenty of scope to branch out on your own. We also provide free drinks and organic fruit as well as a Proficard public transport ticket and restaurant vouchers. And…