The images provided for download here are the property of NEW WORK SE and are solely for editorial use. NEW WORK SE shall be the sole holder of copyrights and other property rights at all times.
Logos that are used, duplicated, minimised and/or enlarged for editorial use and/or by XING Ambassadors may only be used in conjunction with XING. Any other use, modification, dissemination, editing and/or electronic processing is prohibited. The logo and tagline must have a minimum size of 35 mm.
By downloading and using any of the files offered here you expressly agree to these terms of use.
If you'd like to use an image or logo for any other reason, please get in touch with the press team at: presse@new-work.se.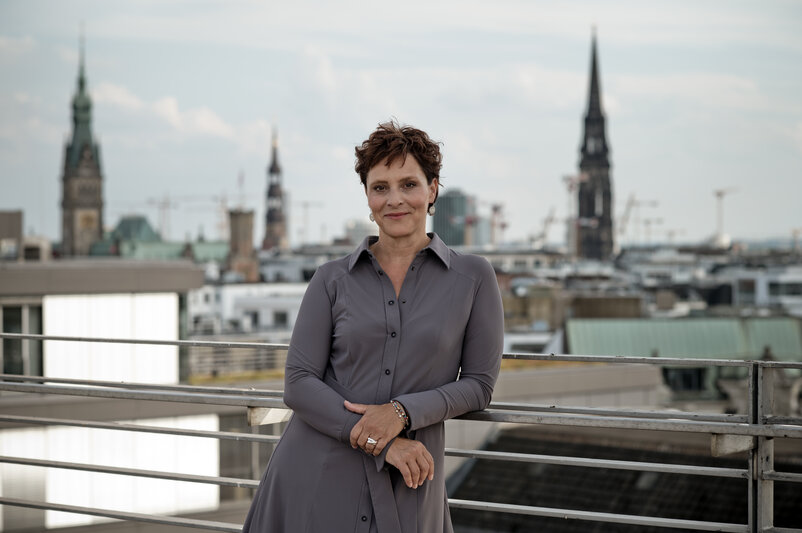 Download image of Petra von Strombeck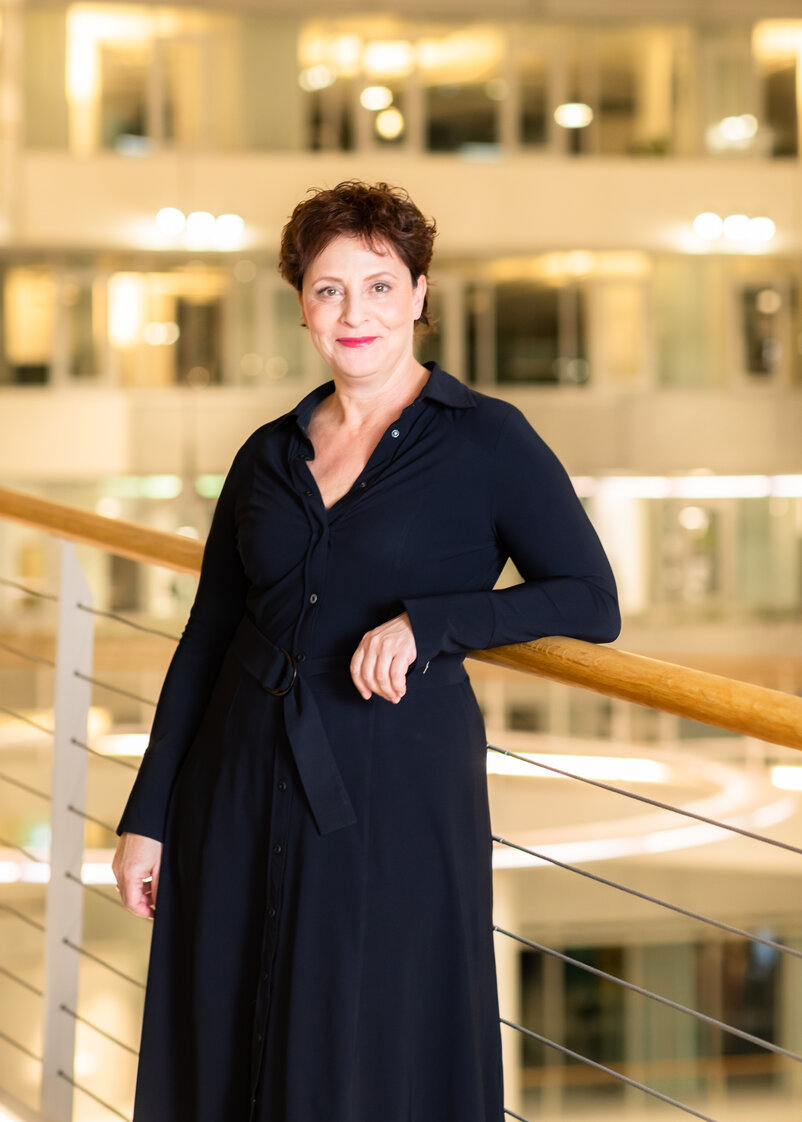 Download image of Petra von Strombeck
Petra von Strombeck, CEO
Photocredits: Raimar von Wienskowski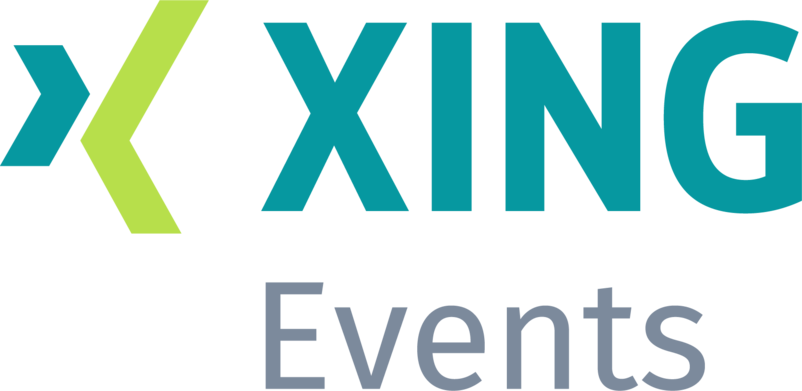 Download XING Events logo

Download XING E-Recruiting logo
XING E-Recruiting logo, png

Download  XING Marketing Solutions logo
XING Marketing Solutions logo, png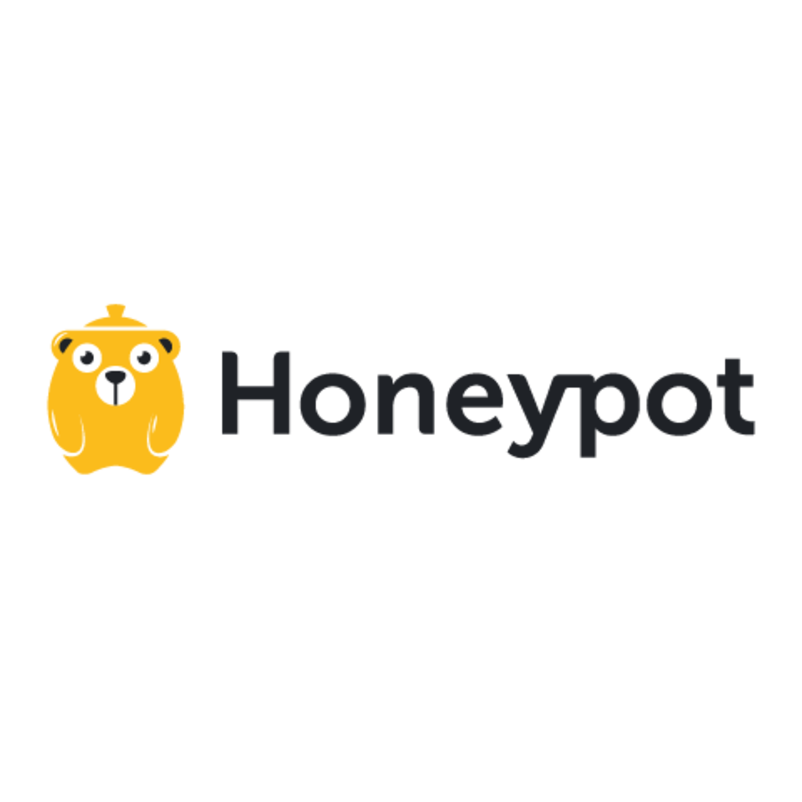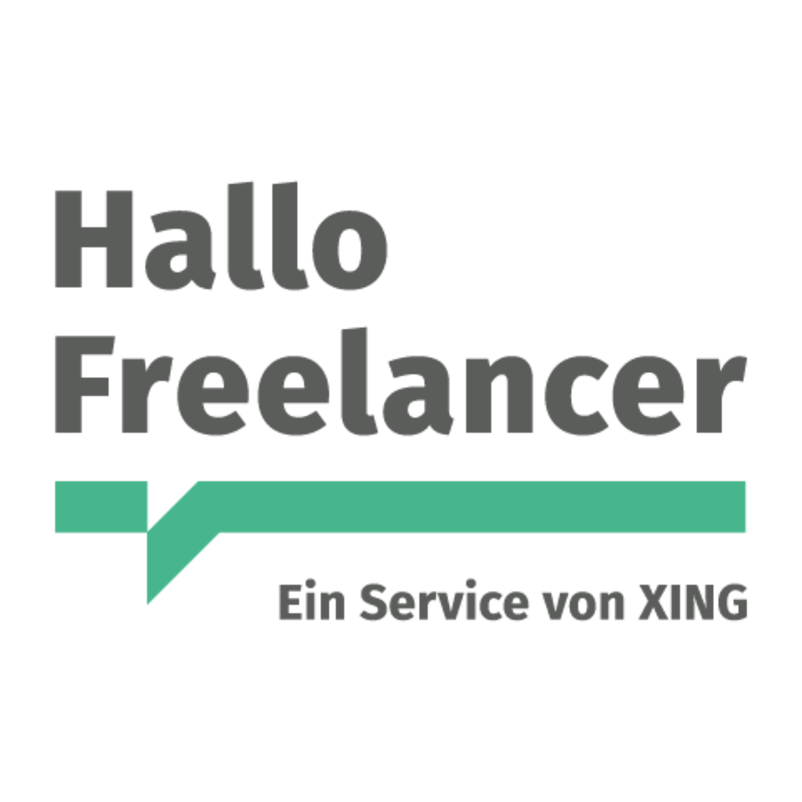 Download HalloFreelancer logo
HalloFreelancer logo, png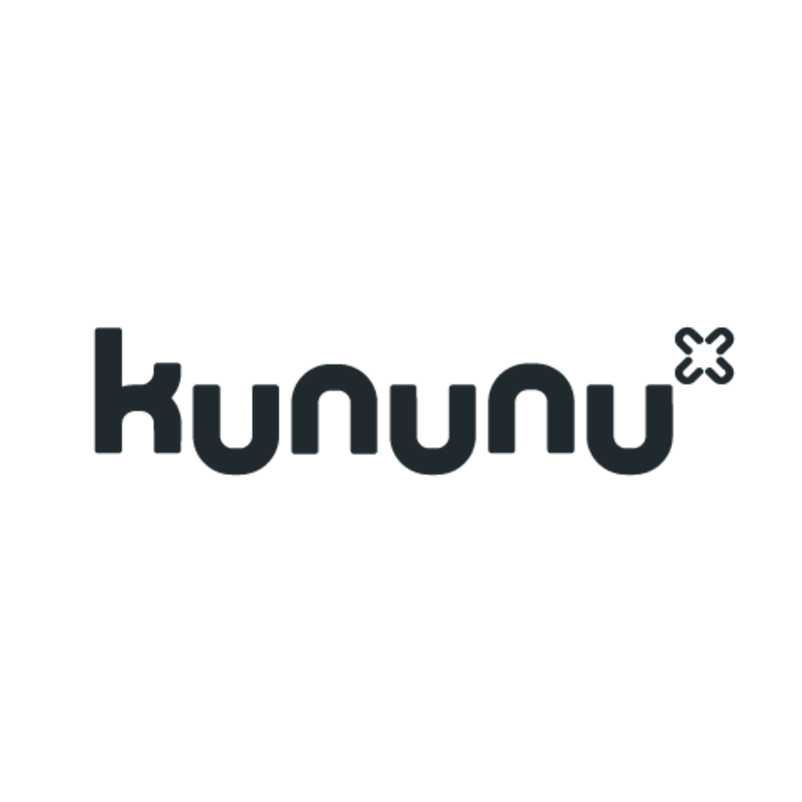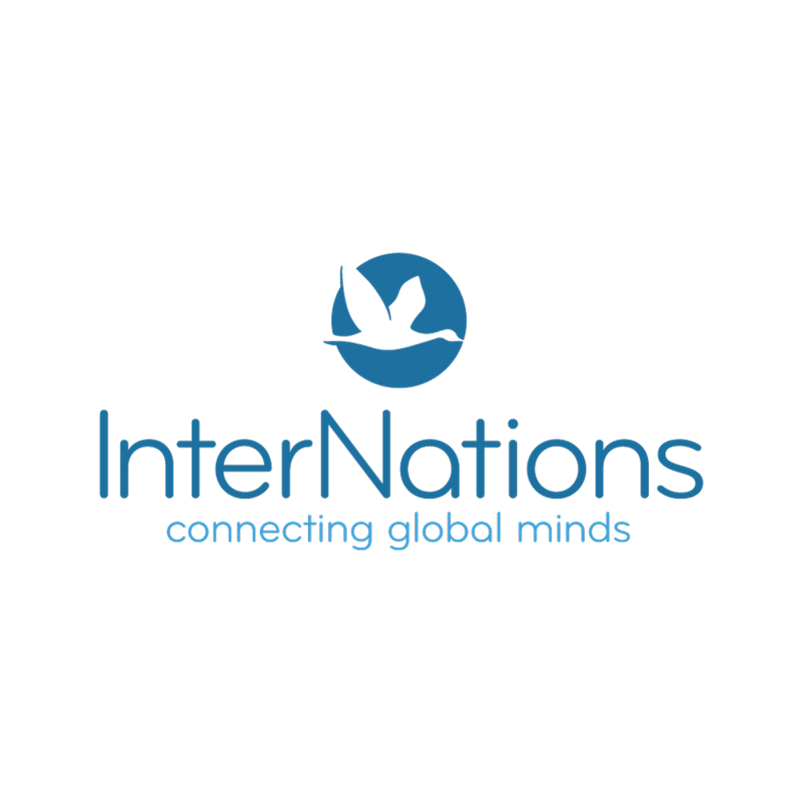 Download InterNations logo