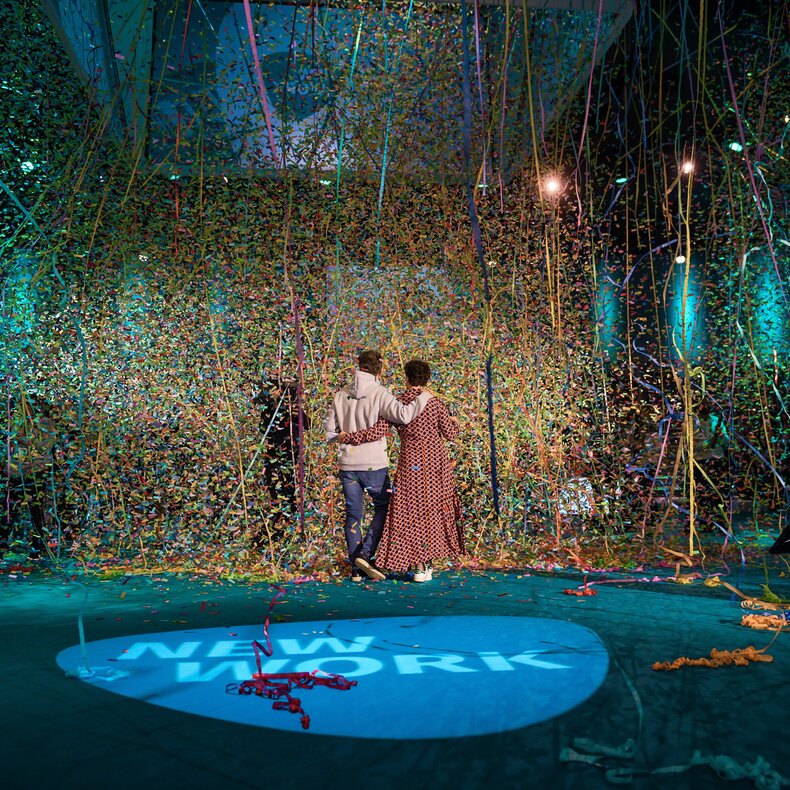 Something new arises
Are you in?
Corona is rapidly changing the world of work

Our purpose
In the current situation surrounding the corona pandemic, the demands on employers have increased enormously in many places. As a result, companies had to devote themselves to digital and flexible demands with extreme speed. We have learned a lot and have grown together even more during the crisis.
We believe more than ever in a world of work where people can find their true self and achieve their full potential – for a better working life, that should be flexible in the near future.