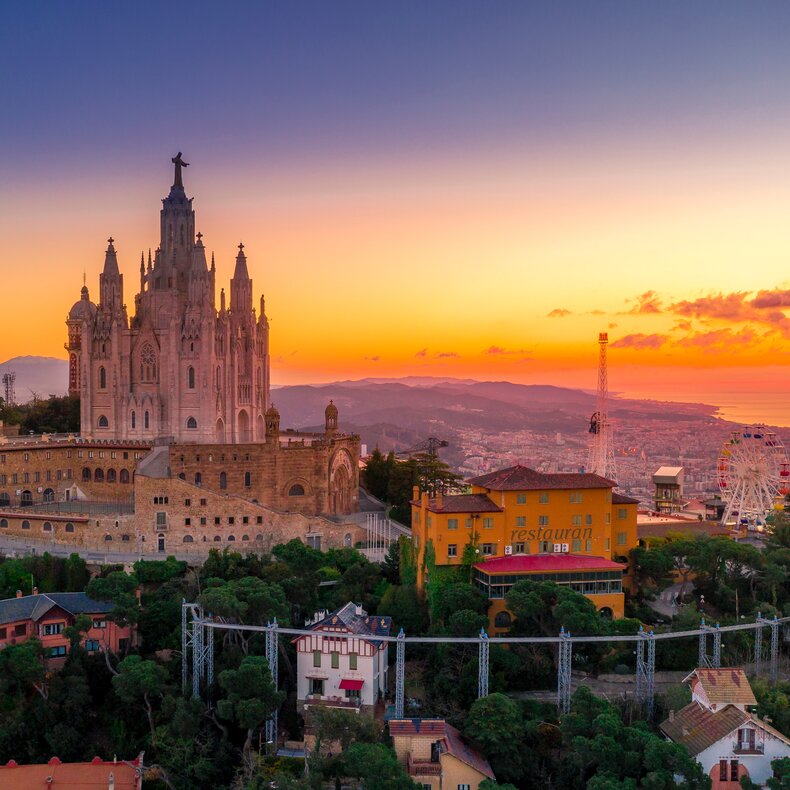 Bon dia Barcelona!
NEW WORK SE offers a wide range of brands, products and services for a better working life.
Driven by New Work
We believe in a world of work where people can find their true self and achieve their full potential. This not only makes individuals more satisfied and happier, it also makes companies more successful.
One of the main products that is developed in Barcelona and Valencia is called XING, the professional social network leader in the DACH area with more than 16 million users.
Experience our NEW WORK culture
COLLABORATION_ we are a team, we take care for each other, collaboration between teams, transparency
AUTONOMY_ High degree of autonomy and responsibility. Enable teams to do more.
SHARE_ with your colleagues, tech community, trainings, workshops...
CREATE_ Hackweeks to innovate and unleash your ideas.
IMPROVE_ budget for conferences/events/certifications, language courses
TRANSPARENCY_ weekly company meetings, salary transparency policy…
DEVELOP_ not only coding. Boost your career with the support of your team. Own your professional growth by means of autonomy, responsibility, assessment and promotions to new positions or teams.
ENJOY_ good vibes of the office, off-sites and team building events…
LIFE_BALANCE_ flexible schedule and home office, 26 working days of vacation + 4 extra NEW WORK days + Christmas' Eve + New Year's Eve
2019
100 emloyees in Barcelona
Valencia office is opened
XING becomes NEW WORK SE
2007
XING acquired Neurona and created XING Networking Spain
2006
openBC is renamed XING and becomes the 1st web 2.0 business in the world to go public
2003
openBC was founded by Lars Hinrichs
Your Story could start right here
Any questions?

Get in touch with us