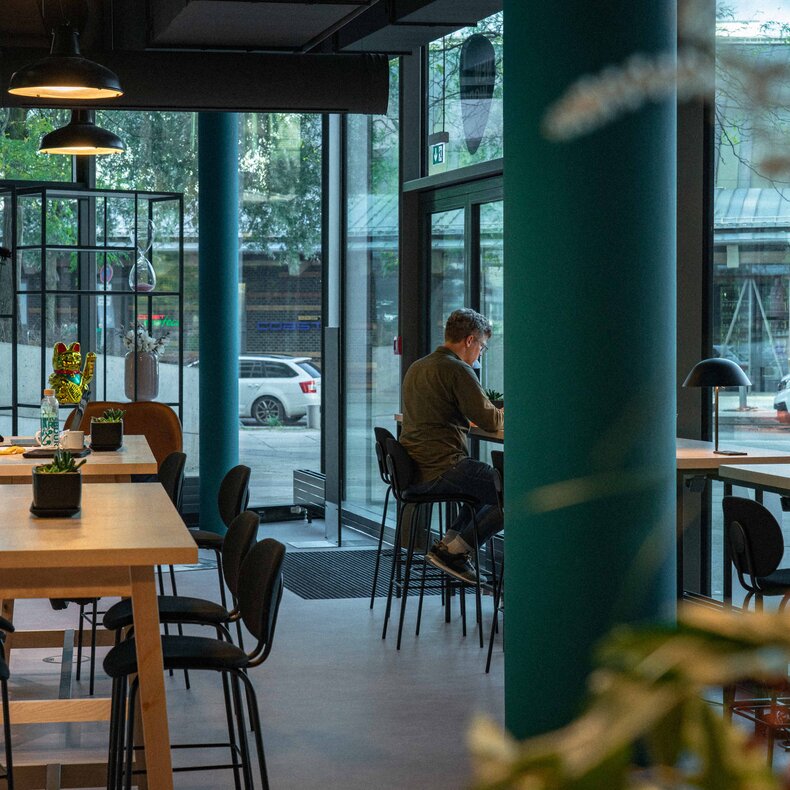 NEW WORK Pier
Networking, co-working, meetings and events
NEW WORK PIER

From us for you
We are now located in the heart of Hamburg's Hafencity! And we present to you: the NEW WORK Pier, a public co-working space. Free of charge – from us for you!
Perfect for quiet work, for small meetings with colleagues or just for a relaxing coffee.
Pictures

Impressions from the NEW WORK Pier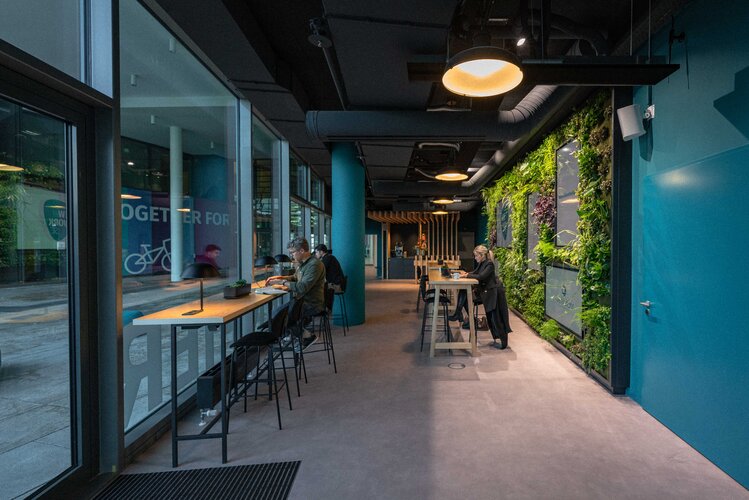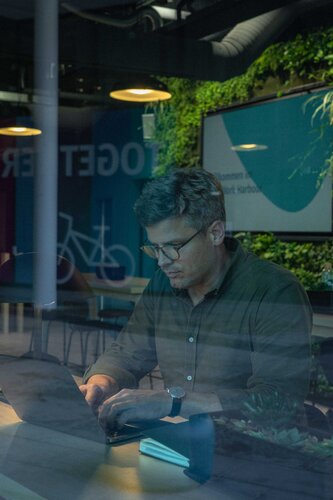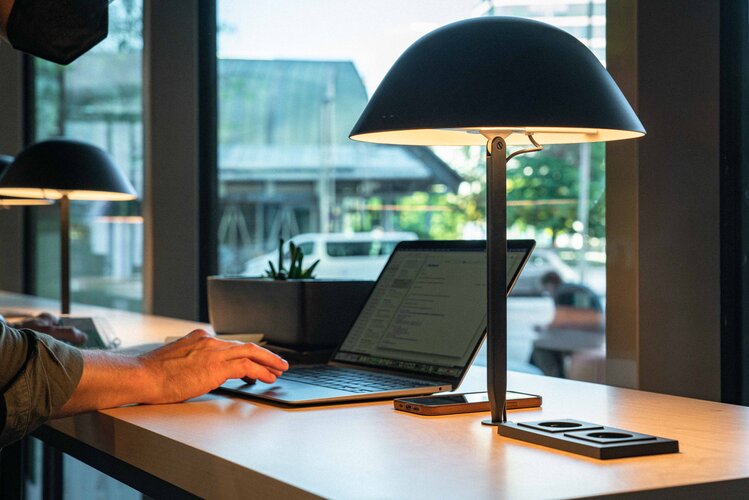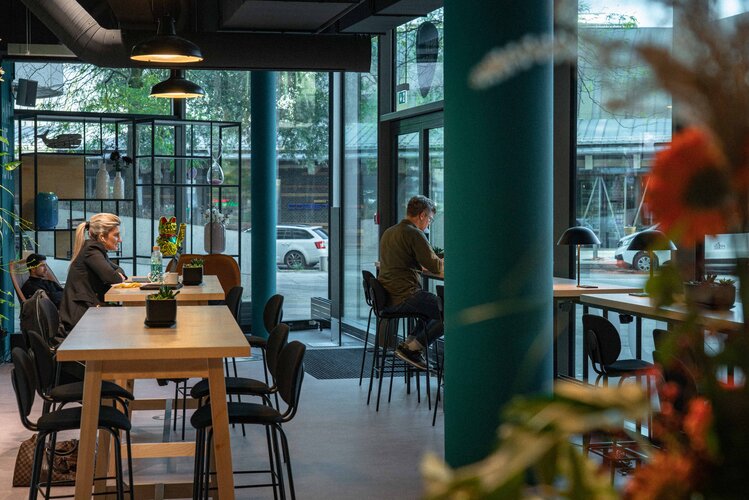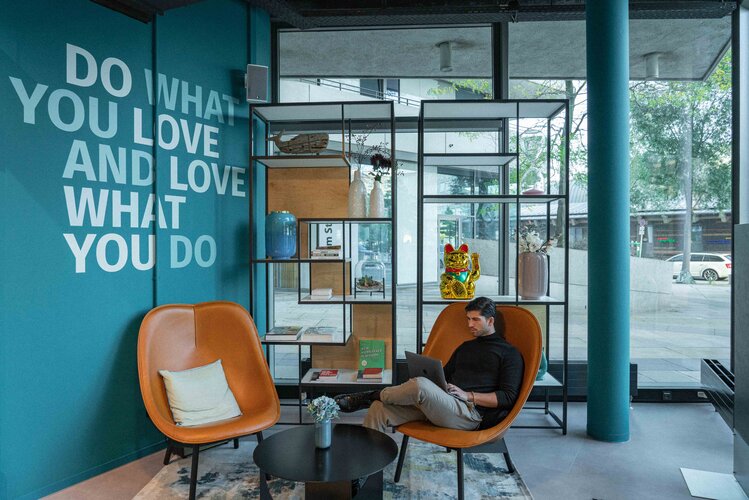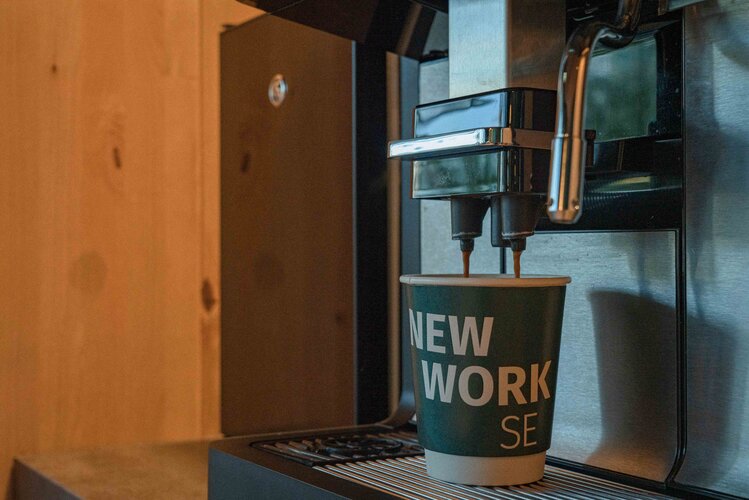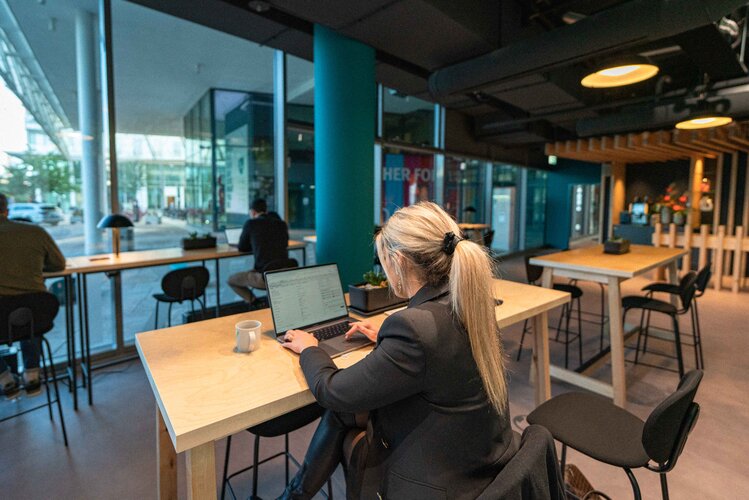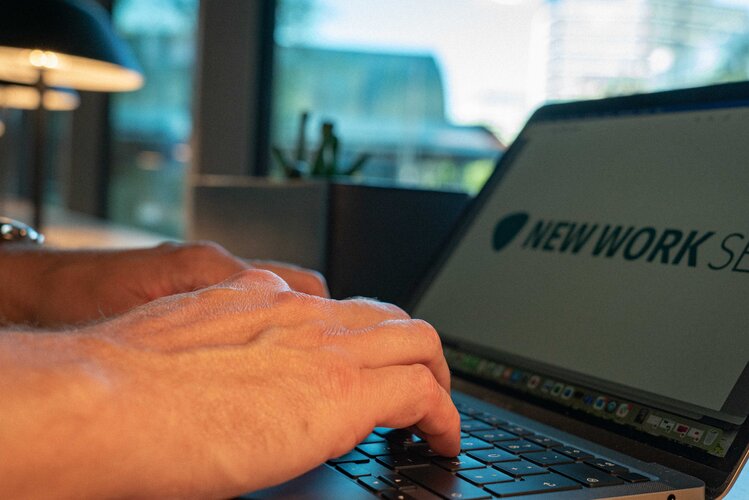 New WoRK Pier

Working near the harbour
The NEW WORK Pier offers space for 30 to 60 people, making it ideal for co-working, networking and small events.
In the adjacent event space SPIELBUDENPLATZ, events with up to 199 people can take place.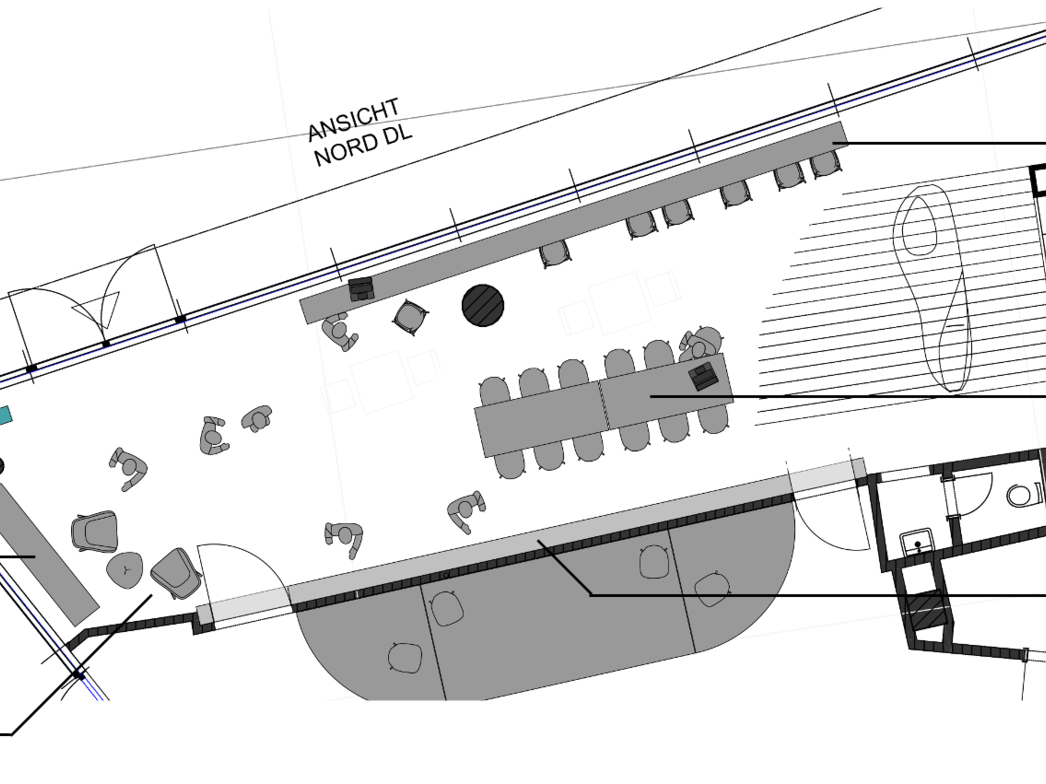 Working in the NEW WORK PIER

Where and when?
Opening hours
Tuesday – Thursday, 9:00 am – 5:00 pm
Friday, 9:00 am – 3:00 pm
Address:
Strandkai 1, 20457 Hamburg
The 2G+ rule applies in the NEW WORK Pier.
come visit us

Keynote speech? Community meet-up or networking event?
You are looking for a location to host your event?
Come talk to us or shoot us an e-mail: pier@new-work.se