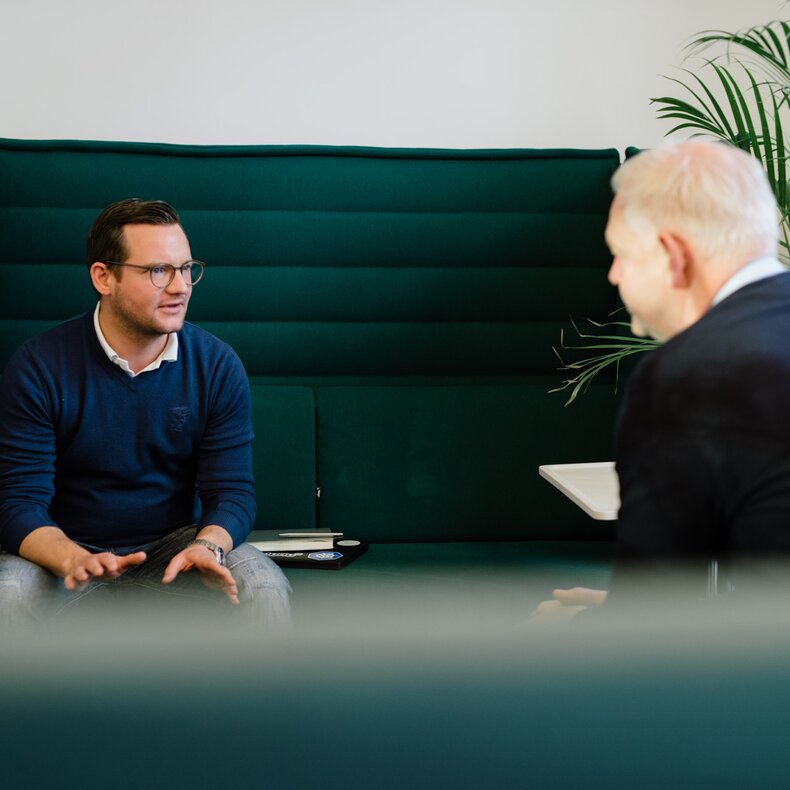 Company
NEW WORK SE offers a wide range of brands, products and services for a better working life.
Driven by New Work
We believe in a world of work where people can find their true self and achieve their full potential. This not only makes individuals more satisfied and happier, it also makes companies more successful.

Based on this conviction, NEW WORK SE aligns its brands, products and services around its vision – For a better working life. We're already seeing a paradigm shift in terms of what we call 'work'. Demographic change is exacerbating the shortage of skilled workers, in turn shifting power away from employers and over to employees.
Digitalisation is not only revolutionising entire industries, it also enables people to work wherever and whenever they want or need to. And younger generations, in particular, are eschewing long-standing values in favour of more modern ones with a clearer focus on a positive work-life balance.

All of these aspects are already driving radical change on the labour market. All of the activities undertaken by each of the NEW WORK SE brands help shape the future of work and gear it more towards people, while assisting companies in the pursuit of success by enabling employees to do what they really, really want to do.