Olá, Porto!
We believe that together we can make a difference in the future
We spend too much time at work for it not to be the most fun and satisfying place to be - that's why we make our best efforts to provide you satisfaction and happiness. Our office welcomes 145 very talented people of 14 different countries that develop cutting edge technology. 3 of the 9 NEW WORK brands are now in Porto: XING, XING Marketing Solutions and kununu.
about us

This is our Story
2020
NEW WORK SE opens its second office in Matosinhos
with additional space of 1.500m²
2019
XING opens its own office in Matosinhos, with more than 1.000 m²
A new era begins: Xing becomes NEW WORK SE
2018
15 Years of XING with 15 Million Users
2017
Open new office in Porto
12 Million Users on XING
2006
openBC is renamed XING and becomes the 1st web 2.0 business in the world to go public
2003
openBC was founded by Lars Hinrichs
Your brand-new office in Porto
As you can see, our office is a place where you can share the best moments with your colleagues: celebrate your successes, learn from your mistakes and live the New Work's culture. Here, you'll find workstations, meeting rooms, kitchens, couches, game area, a mother's room, and the backyard - feel at home.
This can be the beginning of your journey
job search

Find a job that makes you happy

Use the job search to find just the right job for you.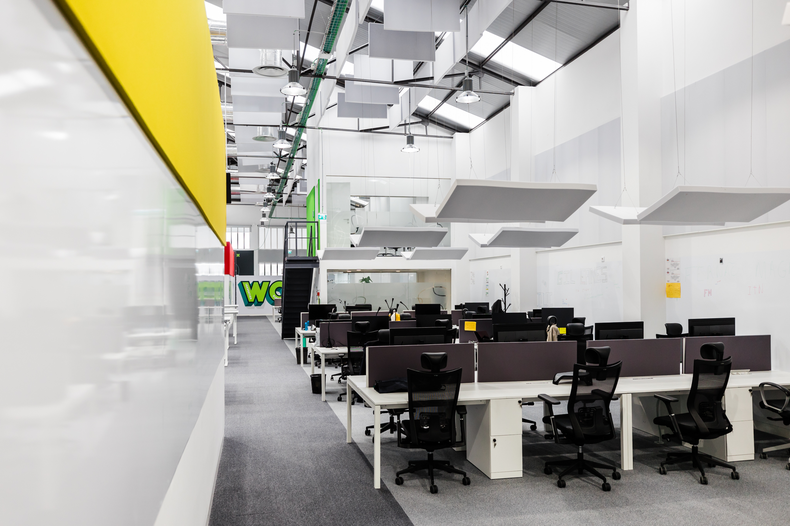 Some benefits that you will have in here:
We try our best to give you an amazing experience at work. These are some of the benefits that we provide for you to have a work-life balance, but also be happy by doing what you love.
Drinks, food, and goodies
Mobile devices (private use)
NEW WORK Care
Accident and health insurance
Flexible working hours
Regular events
NEW WORK Deals Club
Personal development
Employee Referral Program
Pet friendly
Overview of the recruiting process
Are you interested of being part of the NEW WORK family? Know more about our recruiting process here:
TC
Tech Challenge
Between 2 or 3 days to complete
TI
Tech interview
2h tech interview
HR
HR final round
1h HR + 1h with Teamlead
30 Min to meet the Team
any questions?

Get in touch with us!