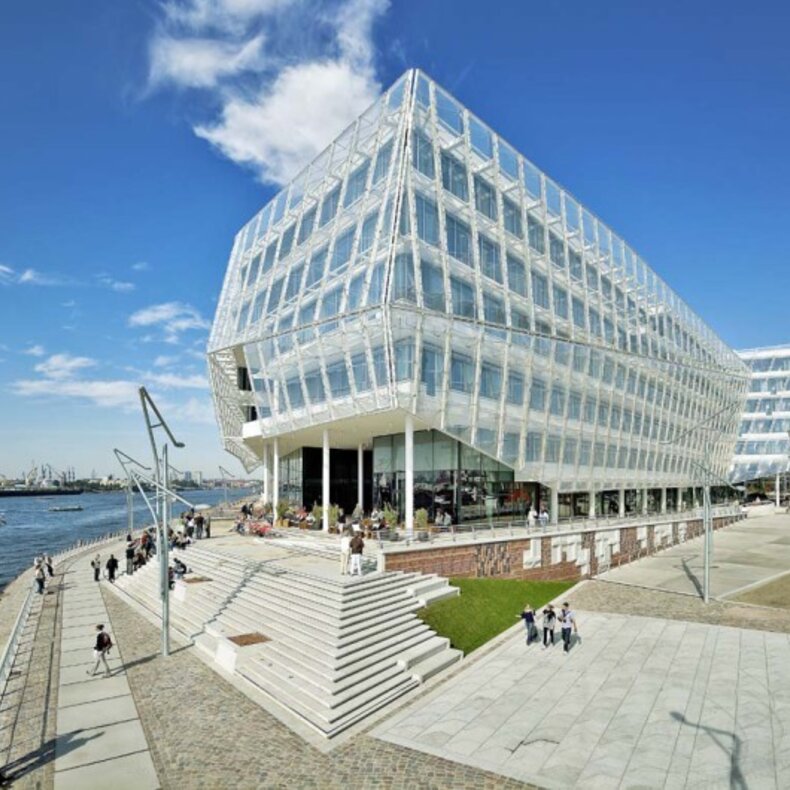 Virtual 360 office tour  
Have you ever wondered what the NEW WORK Harbour looks like from the inside? Discover it for yourself in our 360 walkthrough tour.
Each and every day we strive to take a step towards our mutual vision, for a better working life. The NEW WORK Harbour, located in the Hamburg HafenCity district, is home to all of our brands and unites us in pursuit of our vision. Our new headquarters follow a design concept tailored to your specific needs, providing you with an inspirational atmosphere and an inviting environment to meet and interact. It's a vibrant hub and place for exchange between you and your colleagues as well as the many guests who pass through our doors.
Job listings in Hamburg

This looks like you could work here?
JOBSEARCH

Did not find the right job yet?

Have a look at our current job openings.