office of tomorrow

NEW WORK SE moves to new headquarters
In September 2021, after 12 months of renovation work, more than 900 Hamburg-based NEW WORK SE employees were finally able to say hello to their new office - the NEW WORK Harbour in the HafenCity district.

One of the most exciting working environments in Germany, the NEW WORK Harbour was designed with employee needs in mind. That's why there are hardly any regular office spaces or fixed workstations, with the space available used for communication and creative collaboration opportunities instead. The NEW WORK Harbour is a hub of activity, ranging from quiet areas for focused work to high-tech meeting rooms and on to a fully equipped gym: everything is possible.
FOTOS

Impressions of the NEW WORK Harbour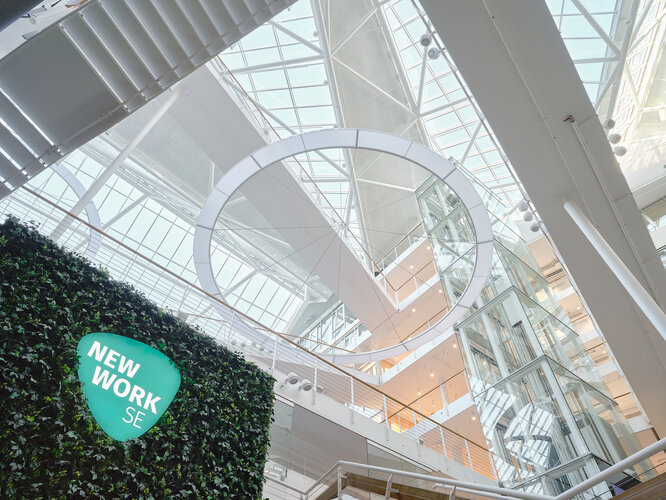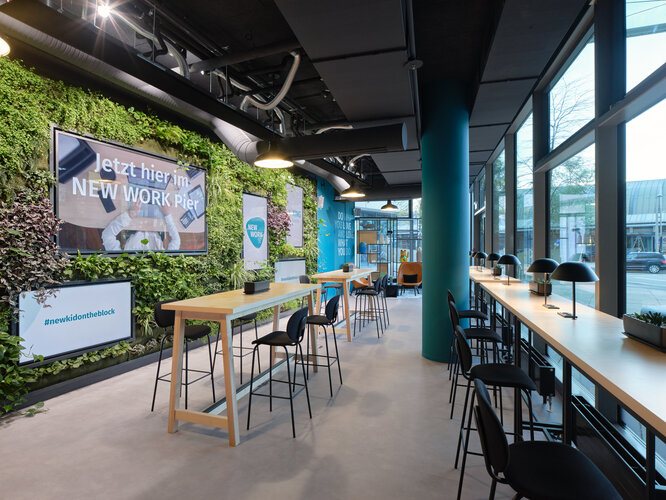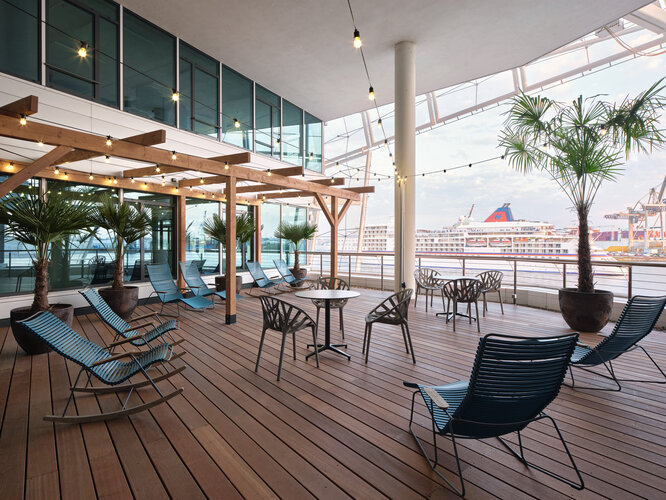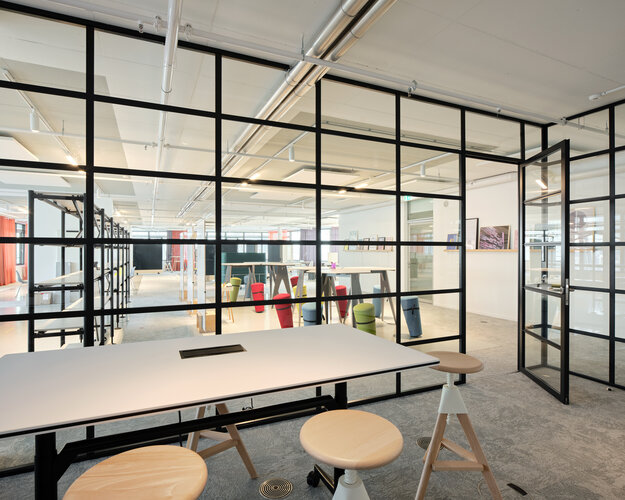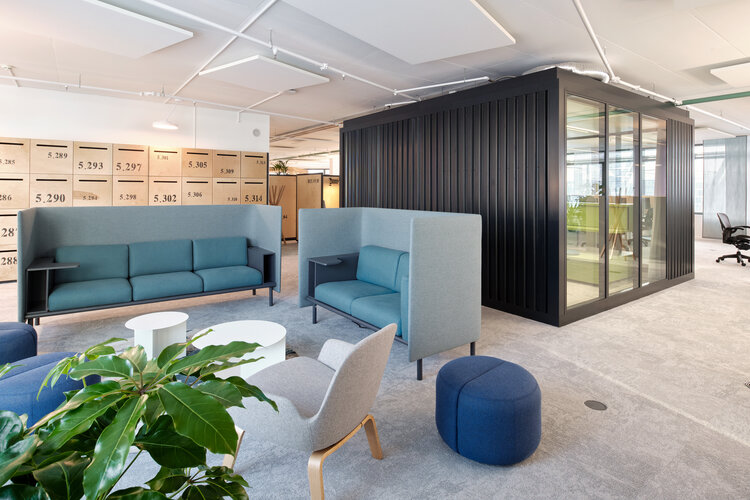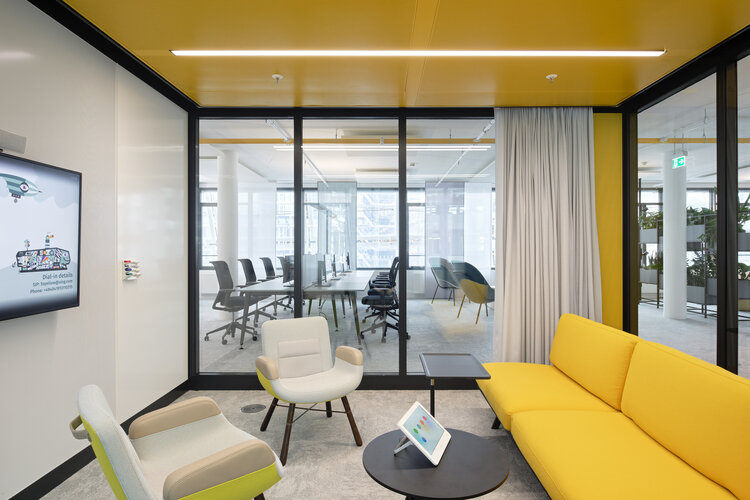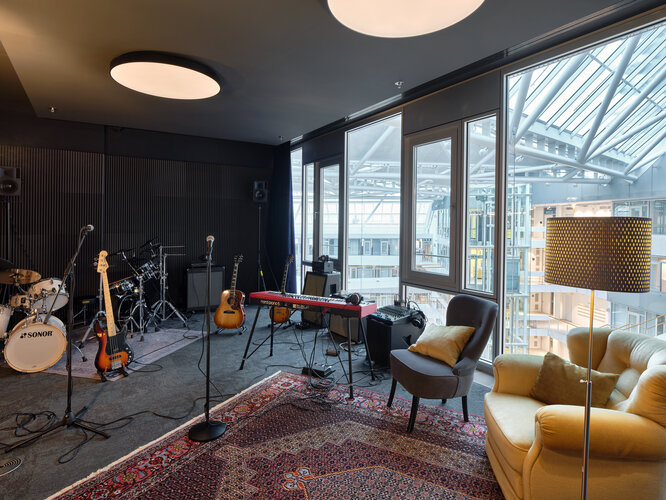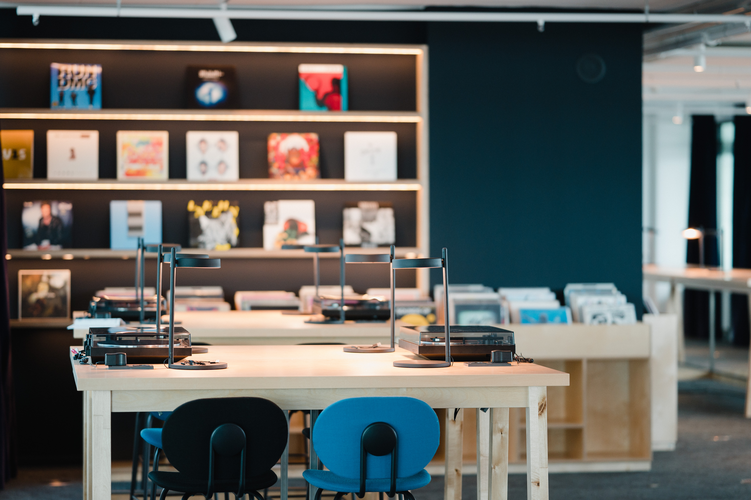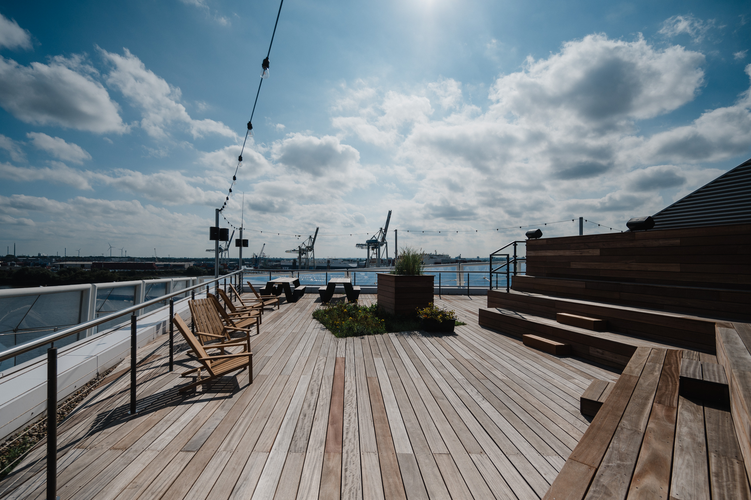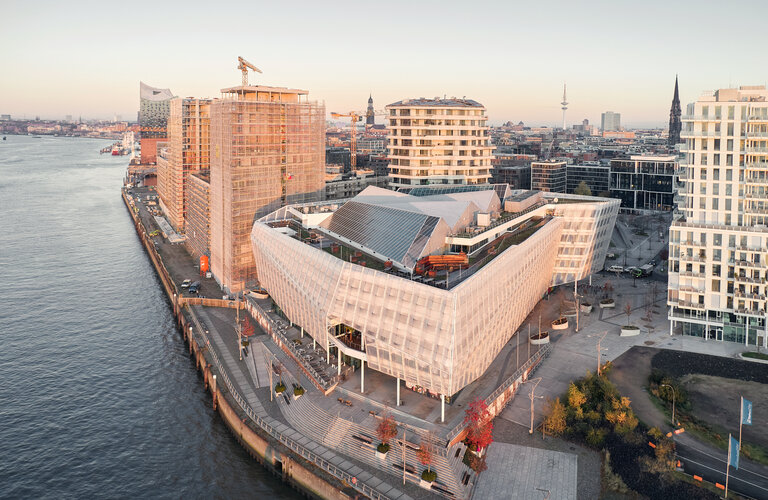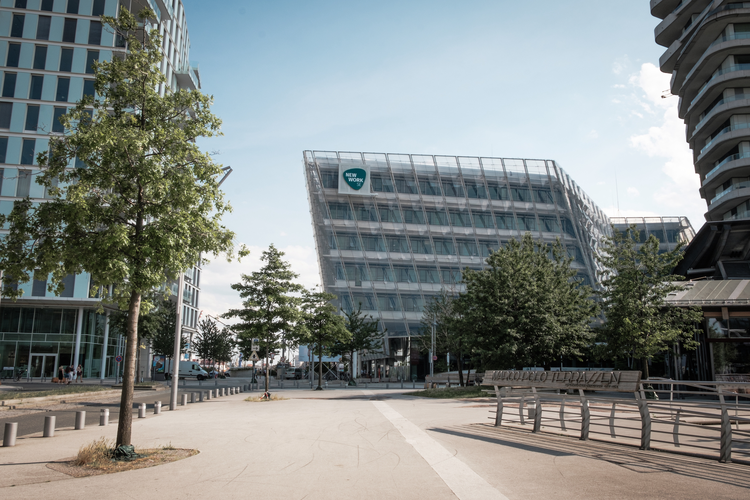 DOWNLOADS

Download our visuals here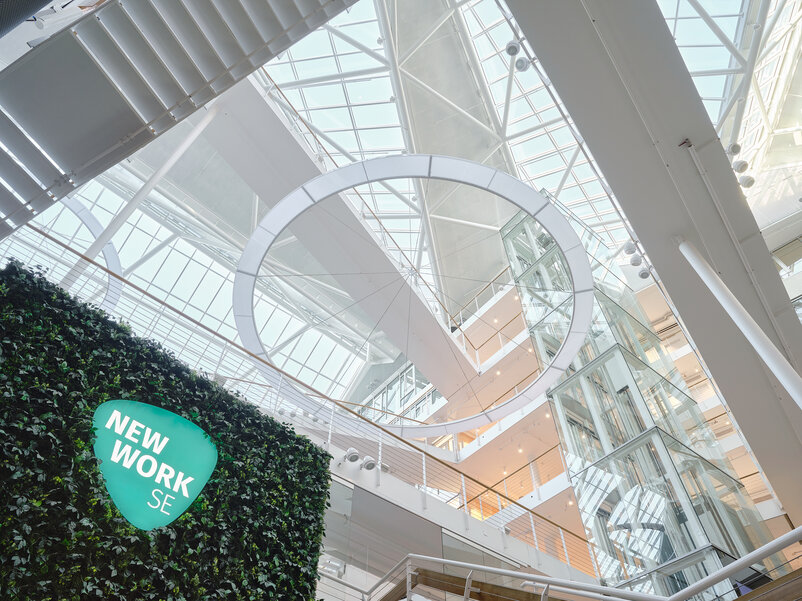 Download photo atrium 
photocredit: NEW WORK SE
(10 MB)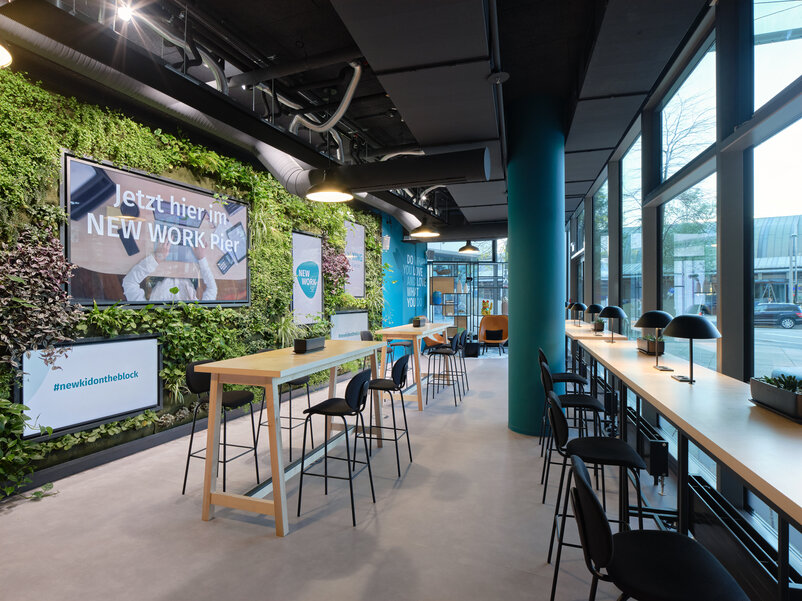 Download photo NEW WORK Pier 
photocredit: NEW WORK SE
(10 MB)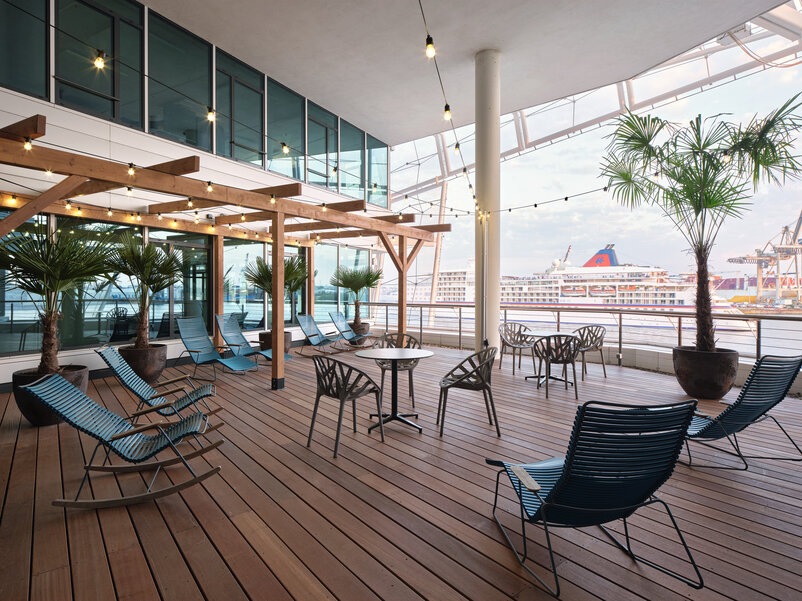 Download photo Sun Deck
photocredit: NEW WORK SE
(10 MB)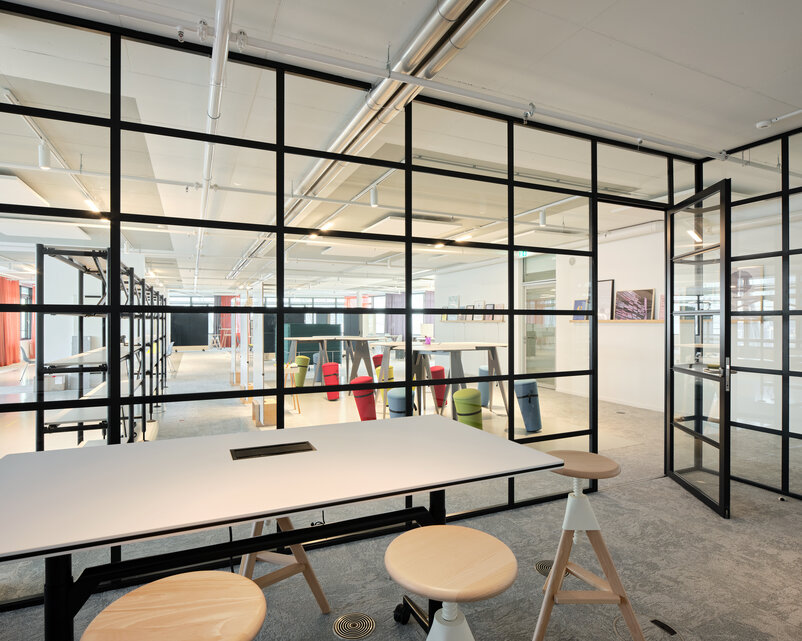 Download photo Co-Creation Room 
photocredit: NEW WORK SE
(9 MB)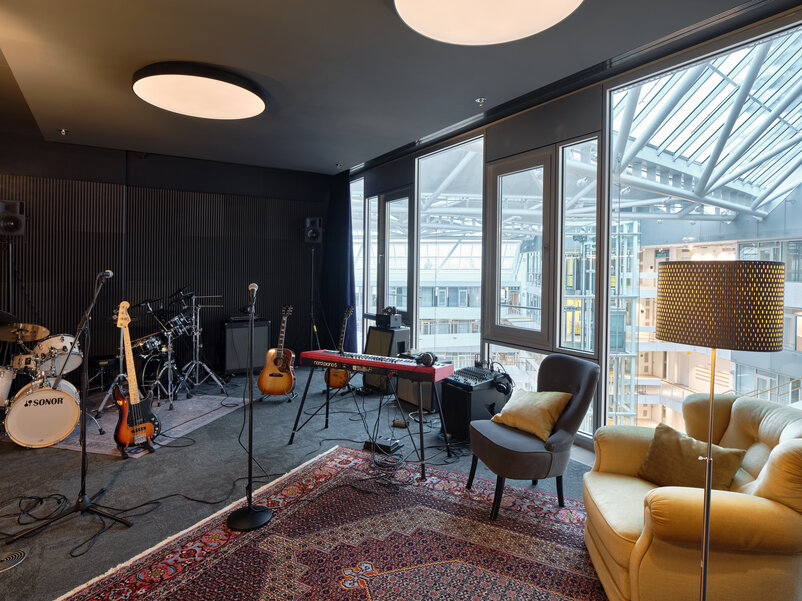 Download photo Bandroom 
photocredit: NEW WORK SE
(11 MB)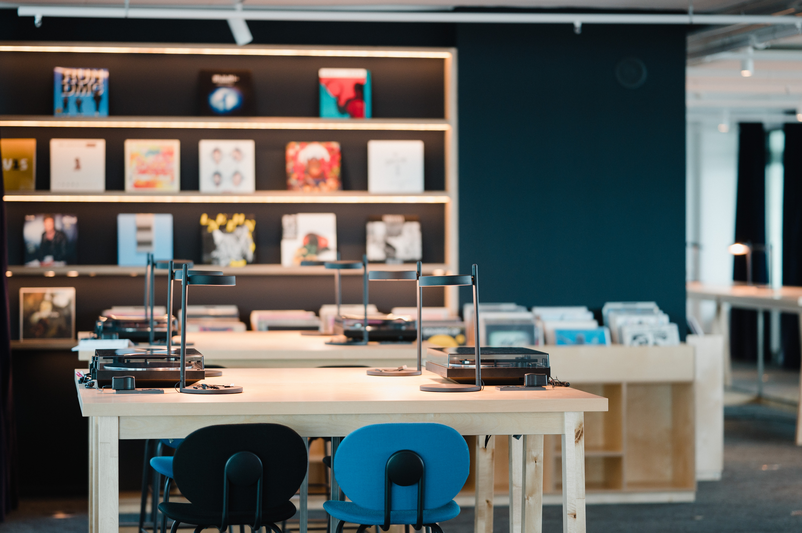 Download photo Soundbar 
photocredit: Nils Hasenau
(5 MB)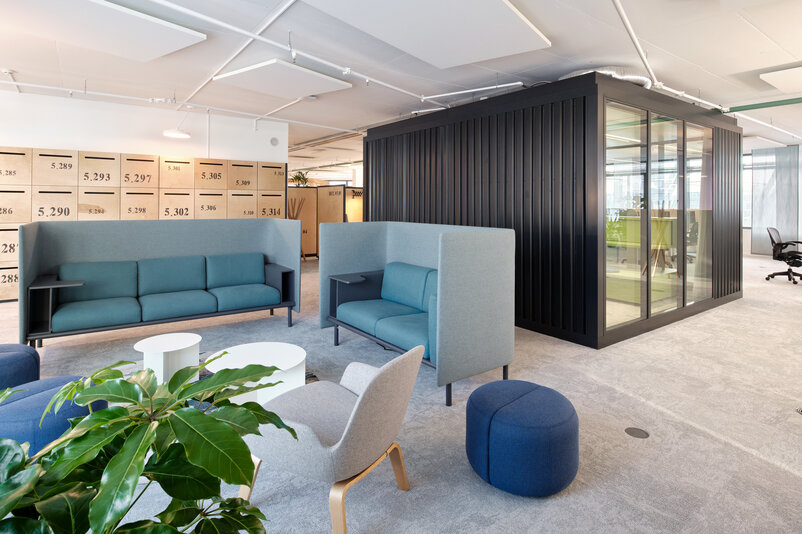 Download photo Working Area 
photocredit: NEW WORK SE
(9 MB)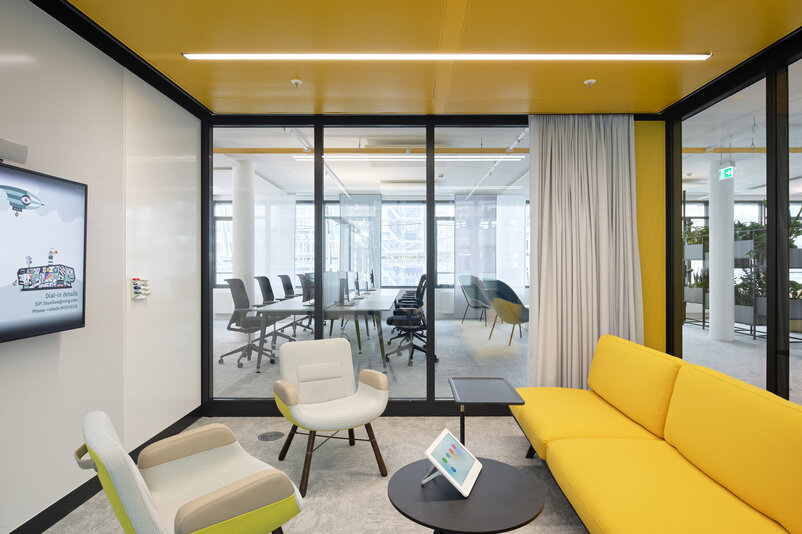 Download photo Working Area 
photocredit: NEW WORK SE
(11 MB)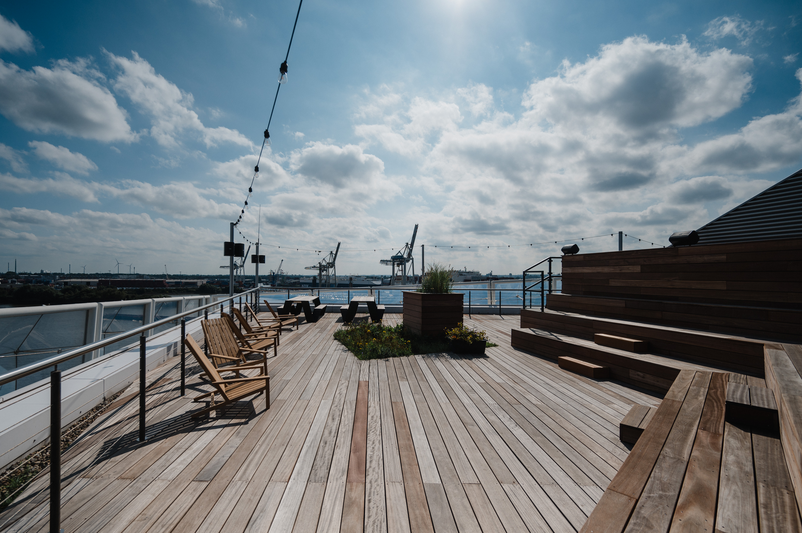 Download photo rooftop terrace 
photocredit: Nils Hasenau
(5 MB)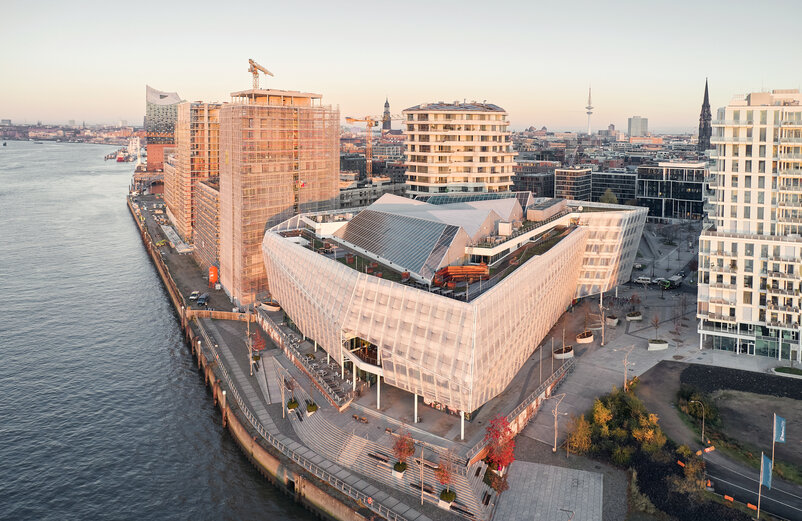 Download photo drone shot
photocredit: NEW WORK SE
(11 MB)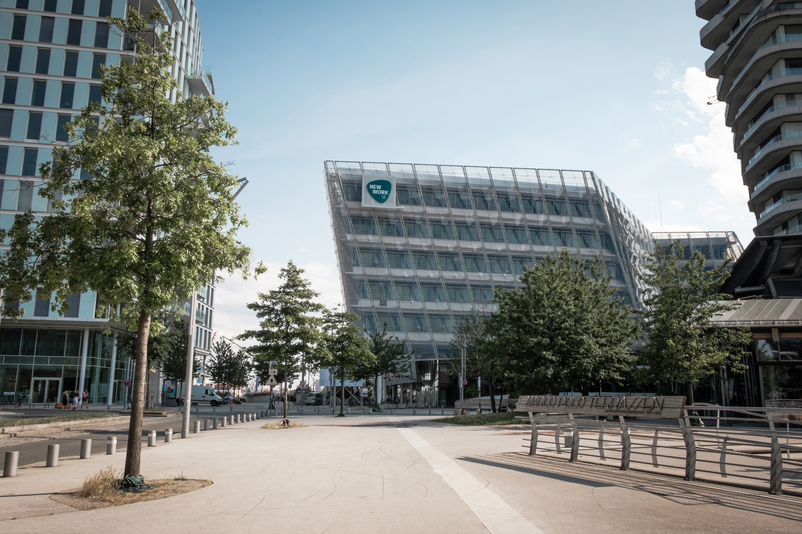 Download photo front 
photocredit: NEW WORK SE
(2 MB)