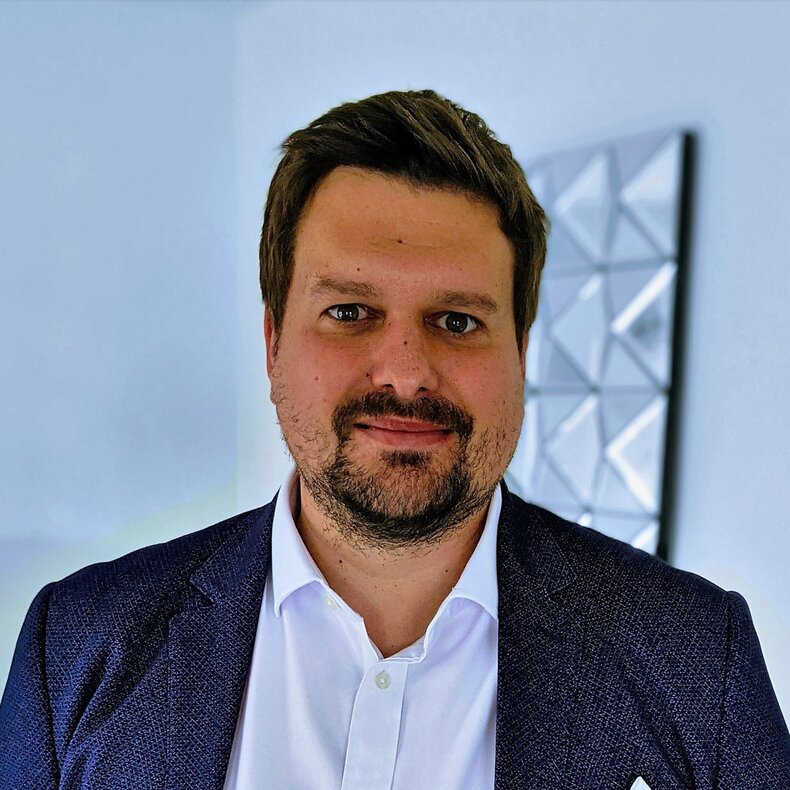 Feb 15, 2021 |

New hire at NEW WORK SE's E-Recruiting Unit: Thomas Kindler appointed Senior Vice President Portfolio Strategy & Business Operations back to overview
Hamburg, 15 February 2021 – Thomas Kindler is joining NEW WORK SE's E-Recruiting Unit as the new Senior Vice President Portfolio Strategy & Business Operations. The 37-year-old will take up his new post on 1 April 2021.
In this newly created position, Kindler will assume responsibility for the entire group's strategic portfolio management, including digital recruiting and employer branding offerings, while also driving the expansion of bespoke products and services. In this role, Kindler will report directly to Executive Board member and Chief Sales Officer, Frank Hassler.
"We're very excited about adding Thomas Kindler, a proven industry expert, to the team. His many years of experience will play a crucial part in continuing to delight our recruiting customers with integrated products and services. This is key to the ongoing development of our B2B activities", said Frank Hassler, Chief Sales Officer at NEW WORK SE.
Thomas Kindler joins NEW WORK SE from Munich-based online career and recruitment market place Experteer, where he most recently held the position of COO and was largely responsible for realigning the platform and its products to drive growth. Before joining Experteer, Kindler was Group Director Pricing & Strategic Projects at StepStone.
Thomas Kindler said the following about this appointment: "NEW WORK SE has a strong portfolio of brands and offerings, and holds a unique position in the recruiting segment. I'm really looking forward to the challenges ahead."
About NEW WORK SE
The NEW WORK SE Group builds upon the XING SE success story by offering brands, products and services that foster a more fulfilling world of work. Founded by Lars Hinrichs as the OpenBC professional network, the company was renamed XING in 2006. In 2019, the company was renamed again to NEW WORK SE as a reflection of its commitment to a better working world and to bring all of its business activities under the umbrella of New Work. The company has been listed on the stock exchange since 2006. NEW WORK SE is a central leadership and management holding, serving as a service department for its subsidiaries. The Group is headquartered in Hamburg and currently employs 1,900 people at offices including Munich, Vienna and Porto. Visit https://new-work.se and https://nwx.new-work.se/ for more information.